Sixth Annual Members' Art Show
Sunday, July 18, 2021, 1:00 pm

-

5:00 pm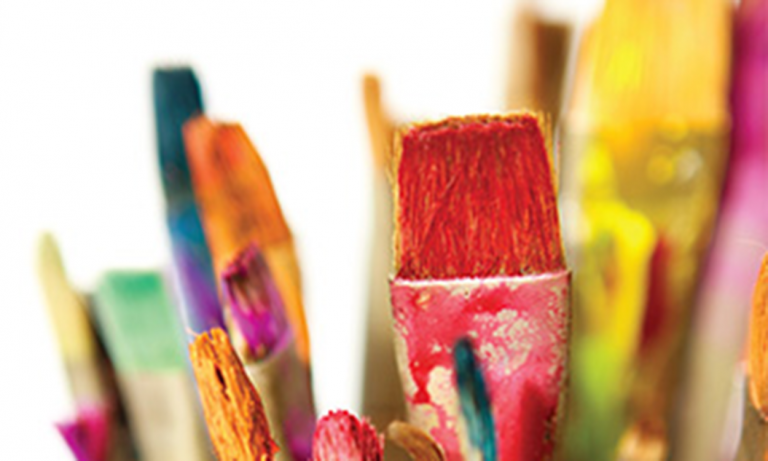 We proudly present our Sixth annual Members' Art Show featuring works made by our talented Academy community. After the long closure due to the pandemic the Gallery at Spencertown Academy is opening its doors again with this popular show. We have a wide range of work from talented regional artists ~ sculpture, painting, photographs, mixed media, collage & digital art.
Admission is free and most of the artworks are for sale; a portion of the proceeds benefits the Academy
Participating artists:
Stephanie Anderson, Carl Berg, William Case, Norma Cohen, John Cooley, Janet Cooper, Maria Crespo, Mary Anne Davis, Stephen Dietemann, Elizabeth DiPalma, Mary Anne Davis, Mary Jo Downey, Meryl Enerson, Helen Enright, Diane Fader, Bruce Felton, Melissa Forbes, Doug Freeman, Meryl Freeman, Leslie Gabosh, Adrienne Gans, Brenda Gevertz, Gail Giles, Rae Gilson, Helen Hamel, Jamie Hankin, Linda B Horn, Karen Hummel, Celia Kahn, Peter Kietel, Alan Knight, Michael Krieger, Kelly Kynion, Barbara Lax, Ellen Lynch, Marlene Marshall, Karen Martin, Larissa McMann, Alice McGowan, Penny Metsch, Suzanne Michael, Hanna Moskin, Wendy Moss, Bob Newman, Wendy Noyes, Moira O'Grady, Brian Olewnick, Clarke Olsen, Marilyn Orner, Brin Quell, Valerie Richmond, Julia Rothenberg, Lynn Rothenberg, Anita Schemerhorn, Joel Schiller, Jody Schoenfeld, Gerald Seligman, Lee Sharp, Fran Snyder, Sarah Sterling, Lynne Stone, Phil Teumin, Ryan Turley, Betsy Wallin, Neal Warshaw, Keith White, Steven Widermuth and Mike Zdeb.
Gallery Hours: Saturdays and Sundays, 1:00-5:00, or by appointment
Please must wear a mask that covers mouth and nose in the gallery, vaccinated or not (bandanas are not considered a mask).
Thank you for helping us keep everyone safe.