Upcoming Events And Activities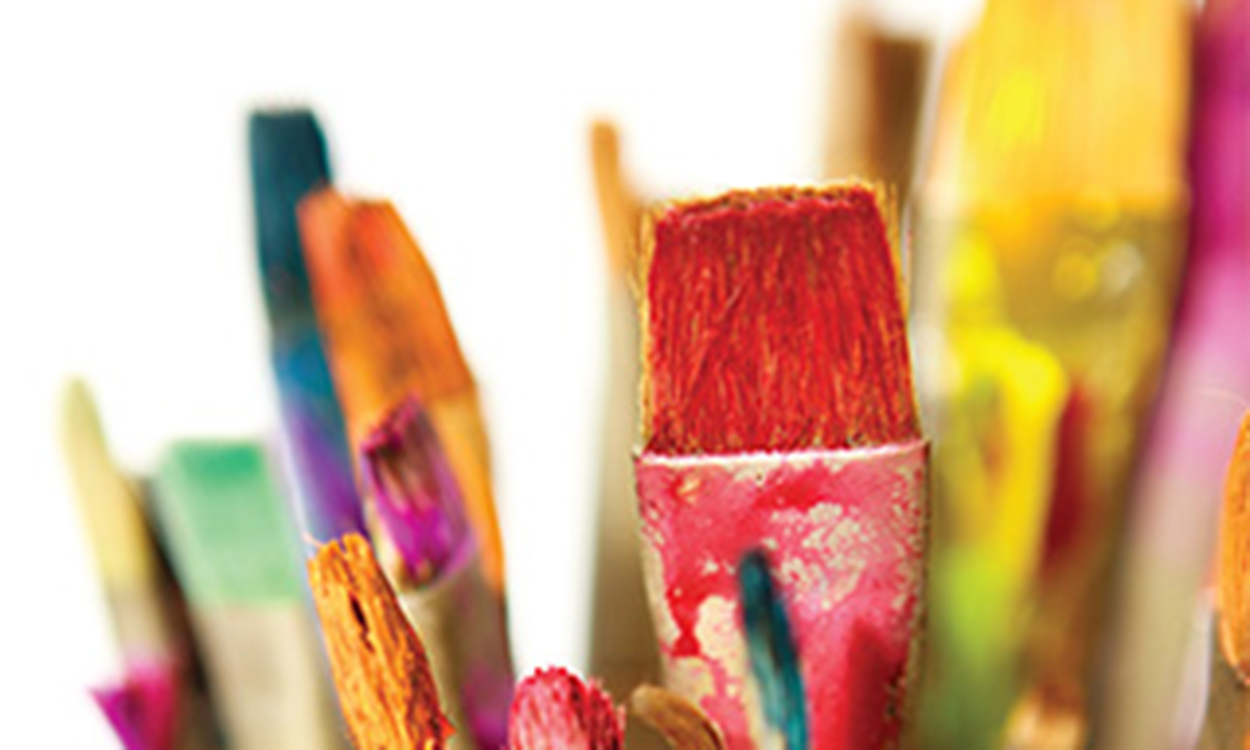 Now thru December 10, 2023
This annual show is a thank-you to all of our members and will feature work by over 70 Academy artists in all media.
Learn more.

January 11-February 29, 2:00-4:00pm
This popular workshop is back! Start the new year crafting the memoirs you have been waiting to tell, with expert tutelage .
Learn more.
2024 Revels
There's no better way to shake off winter's chill. Support the Academy and enjoy great food, friends and neighbors at this annual moveable feast. Stay tuned for details.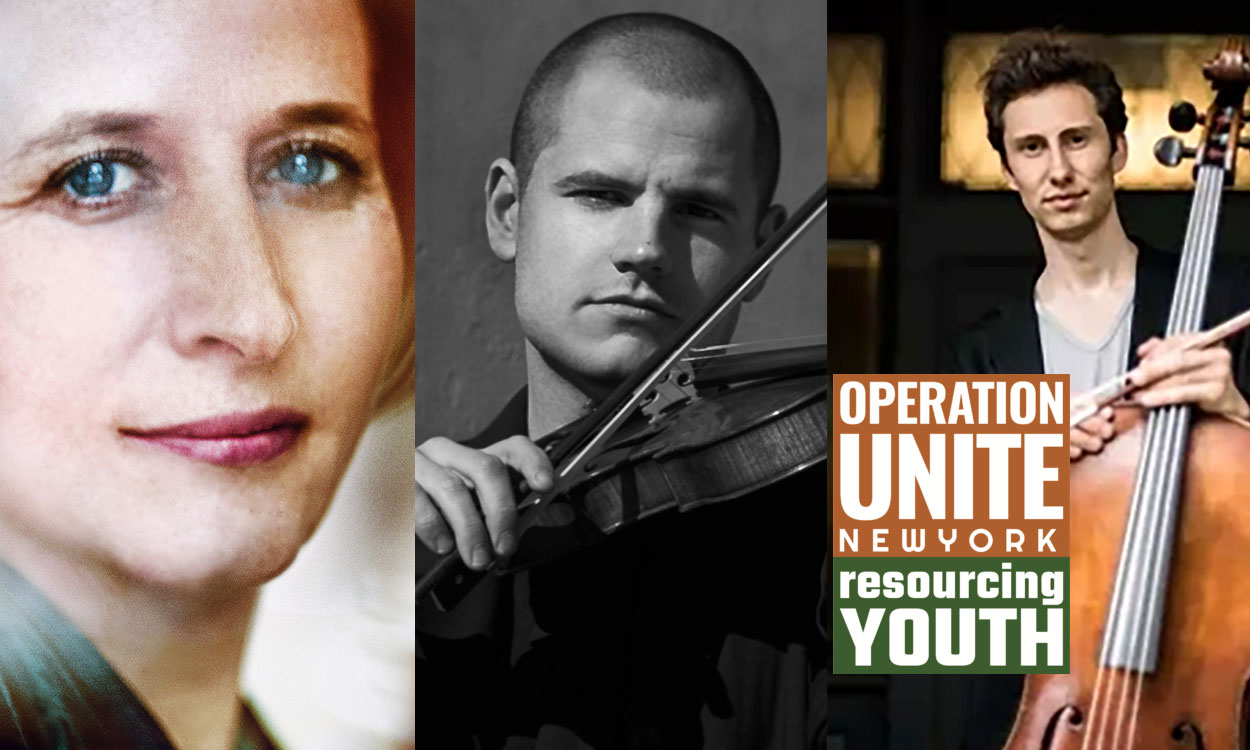 Saturday, April 6, 3:00pm
This benefit will feature Antony Bracewell (violin/viola), Gili Melamed-Lev (piano) and Julian Müller (cello) playing music by Mozart, Piazzolla, Brahms, Mendelssohn, Saint Saens and Beethoven.
Learn more.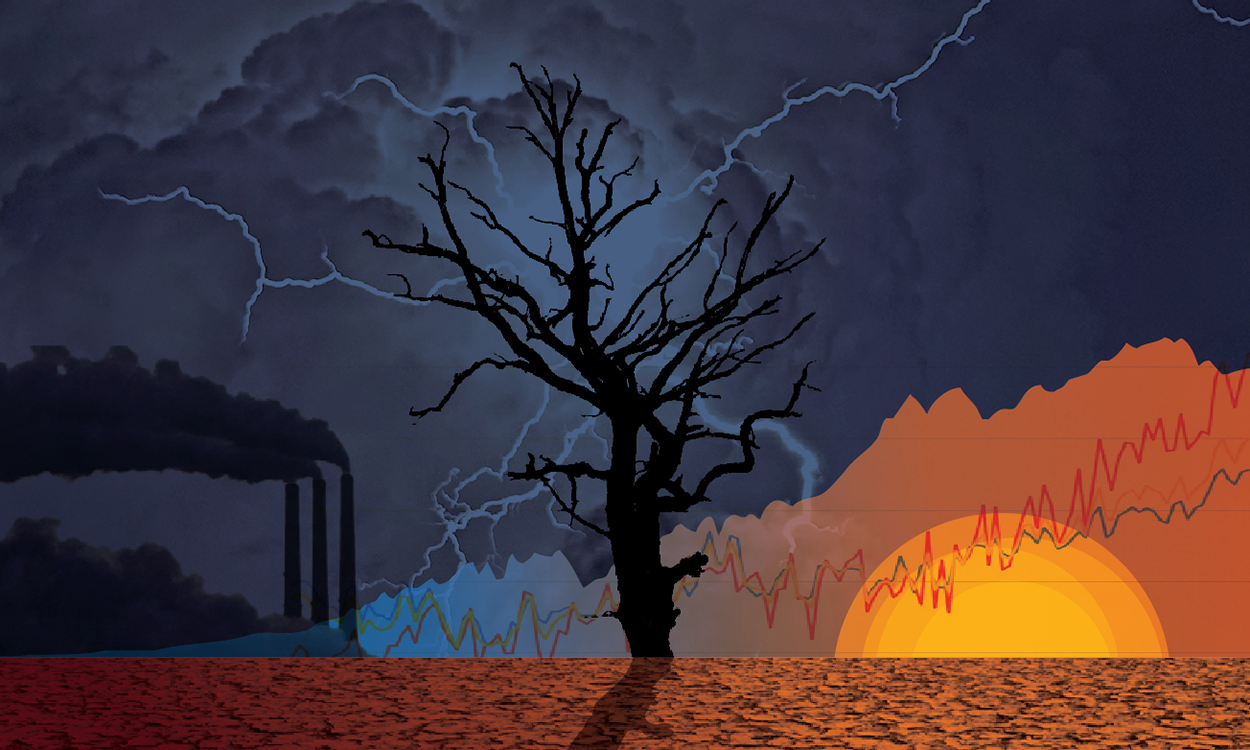 As promised, the panelists from this exciting discussion have provided links to info and ongoing work. Learn More.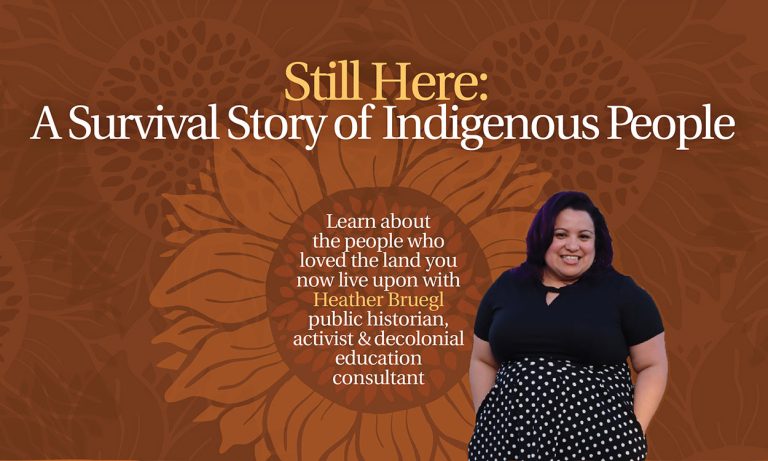 View the slide presentation from Heather Bruegl's fascinating and informative presentation. Learn more.

Our judges have deliberated and have chosen winners in both Fiction & Non-Fiction categories. See this year's winners and read the work from these talented young writers. Learn more.


Watch and Listen to PAST Programming



Discusses his book Nicky and Vera- A Quiet Hero of the Holocaust and the Children He Rescued, with Carl Atkins. Watch the video.



Learn how to make Almas Pite, a delicious Hungarian apple pie. In conversation with Madaline Sparks. Watch the interview.


HERE'S HOW YOU CAN GET INVOLVED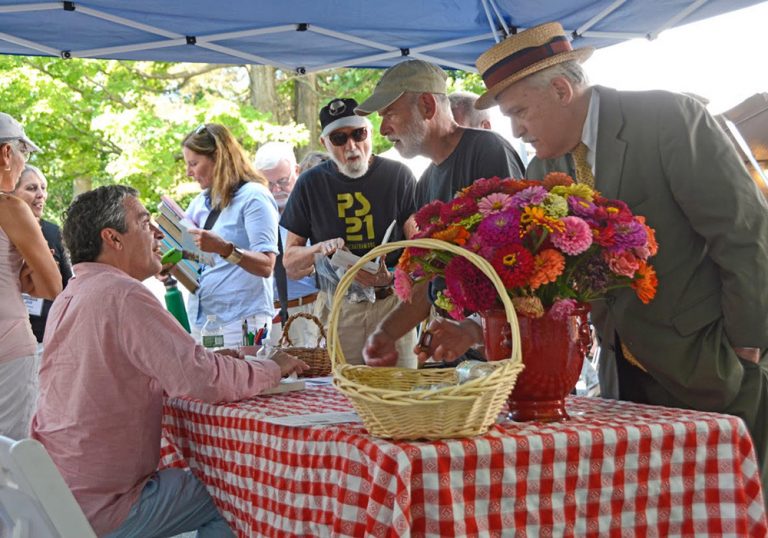 We're dedicated to programs in a welcoming space for our Columbia County community and neighbors. Learn More