We have procrastinated writing to you about the fate of the Hidden Gardens Event in June because every day we receive notices of more cancelations of our favorite cultural offerings. It just felt like piling on! However, we know the handwriting is on the wall and we truly regret to inform you that we must cancel this very popular and beloved summer garden extravaganza.
There's no need to enumerate the reasons why. We know them all by heart now. As Covid-19 has turned our world upside down and we attempt to navigate the rapids of this fast-moving river of information, we will continue to monitor the recommendations and guidelines put forth by the health and governmental powers that be. We will assess whether we can safely gather again later this year and share plans with you if that happens.
The funds raised from the annual Hidden Garden Event represents about 25% of our operating costs each year. With cancelation of this event, as well as our scheduled gallery shows and concerts, needless to say, we still need your support.
Please continue to renew your Academy membership to help us remain financially healthy when "NY Pause" is lifted and we can once again bring you all the wonderful programming we have had to put on hold. 
In the meantime, spring has sprung! Trees are blooming, the flowers are lighting up our landscapes with pops of color. Take some solace in the fact that Mother Nature continues to work her magic and offers us a ray of hope and a little respitefrom the disturbing news that bombards us every day during this crisis. 
We look forward to gathering together in the future to celebrate the art of the garden.
Take Care,
Madaline Sparks and Vivian Wachsberger
Co-Chairs of Hidden Gardens 2020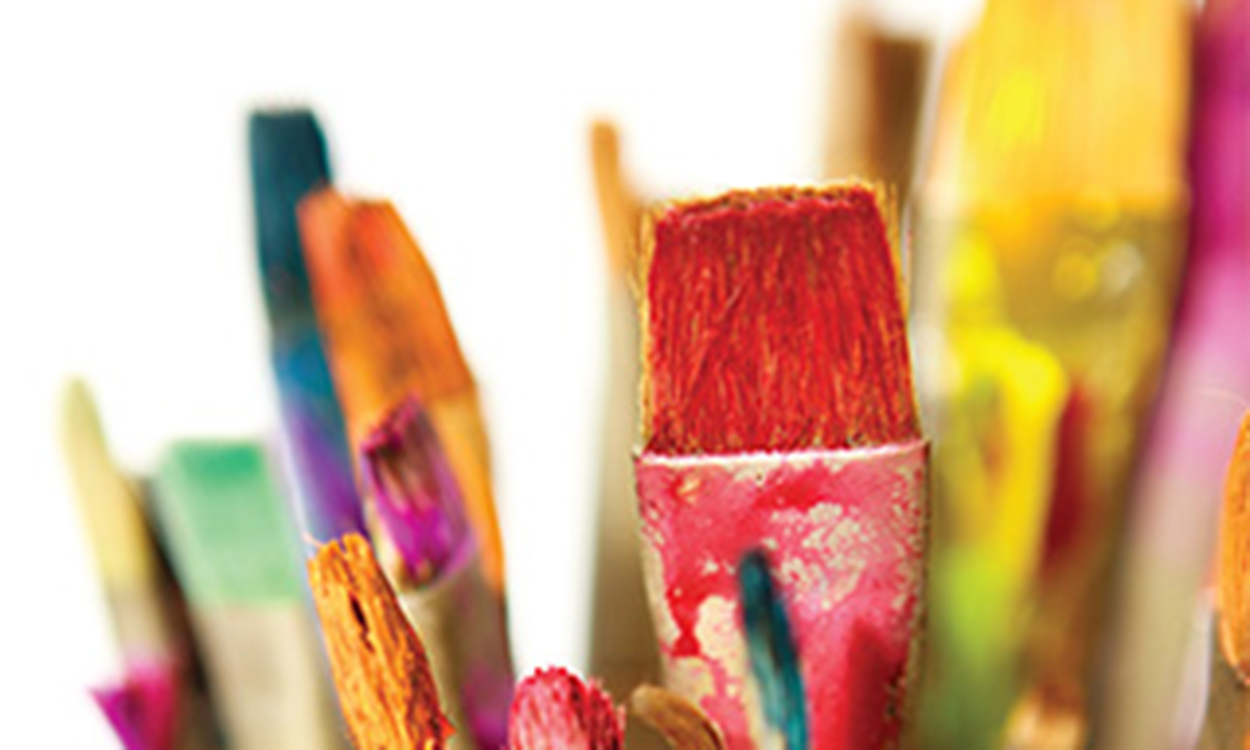 Our First Virtual Art Exhibit: Members' Show 2020
Each spring we begin our show season with The Members' Show. This ever-popular annual event is both an opportunity for our artist members to showcase their work, and a way for us to show our appreciation for their support throughout the year.
The Fifth Annual Members' Show was scheduled to open on April 25th with a festive reception, but the Pandemic has made that impossible. We hope to reschedule for November, but as this is still uncertain, we have taken the plunge and are proud to present this show on-line. 
Coming Soon to Spencertown Academy
Help Us Restore Our Historic Home
We have raised $450,000 toward our $600,000 goal. Donate now to bring us to the finish line.
HERE'S HOW YOU CAN GET INVOLVED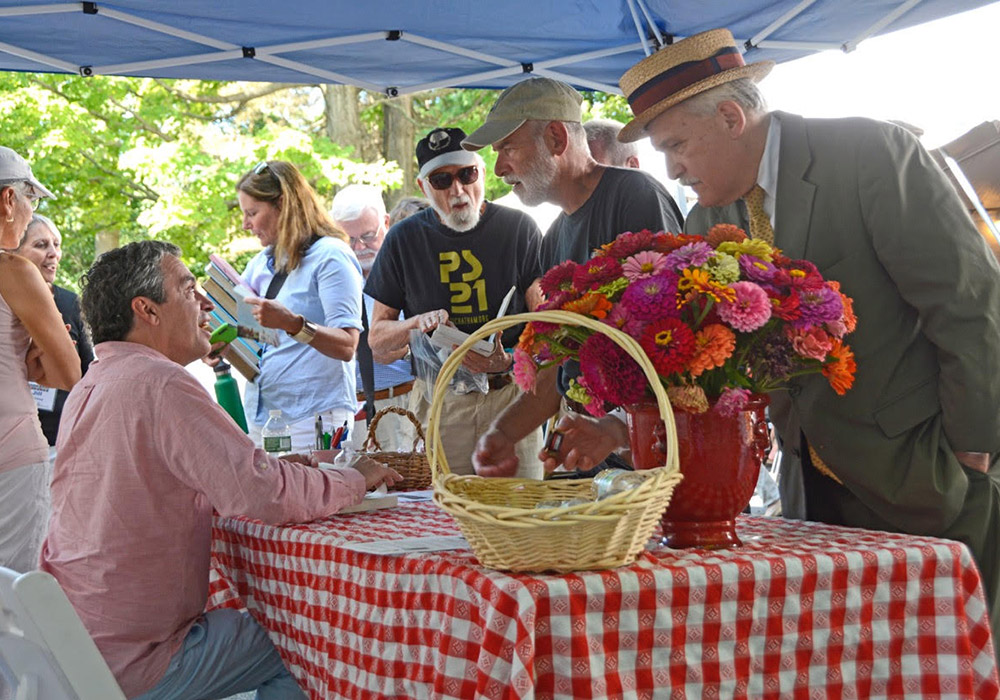 We're dedicated to programs in a welcoming space for our Columbia County community and neighbors. Learn More
Read a copy of our most recent quarterly newsletter or download one from the archives dating back to 2013. Learn More