Roots & Shoots Streams... Keeping Music Live and Alive
Our pandemic-inspired virtual reinvention of programming continues at the Academy bringing you regional – and now international – musicians to stream right into your living rooms, right from our YouTube Channel. Roots & Shoots concerts are a musical series that showcase artists who reach back to earlier traditions in music (Americana, jazz, blues, rock, and world music) for inspiration, while incorporating more recent forms and influences of the present.
Coming up next are…
The Magdalens Unplugged, March 13: Alt-folk-rock band from Albany playing original songs and unique covers of Americana, post-punk, and indie classics.
Lucia Pulido (Columbia) and Ulises Martinez (Mexico), March 20: Two singers accompanying themselves on cuarto, violin, maracas and guitar, performing a mix of Colombian and Mexican songs, all interpreted in a uniquely personal way.
Other streaming shows in the works just for us:
• Folk singer /songwriter Taylor Ashton, April 10 (with special guests)
• A return visit from Steve Katz (by popular demand) – from The Blues Project to Blood, Sweat & Tears to Spencertown Academy.
Upcoming Events And Activities
At this year's Virtual Revels, the Academy raffled 14 original artworks – generously donated by some of our community's most acclaimed artists. See the artwork.
Our popular writing "contest" is back. Deadline for entries is February 28. Learn more.


Memoir Writing Workshop with Elizabeth Diggs
Interactive Zoom workshops.
SATURDAY, MARCH 13, 7:30PM
Livestream from the Academy stage. YouTube link to be provided.
Learn more.

SATURDAY, MARCH 20, 8:00PM
Streaming from Mexico City via YouTube.
Learn more
.

Entries accepted from March 1- May 3 in both fiction and non-fiction. Learn more.


Four Sundays: April 11, 18, 25 & May 2, 3:30-5:30pm - Sold Out
Learn more
.
Roots & Shoots Streams: Taylor Ashton
SATURDAY, APRIL 10, 7:30pm
Live stream on Youtube. Details to come.

Watch and Listen to our recent Programming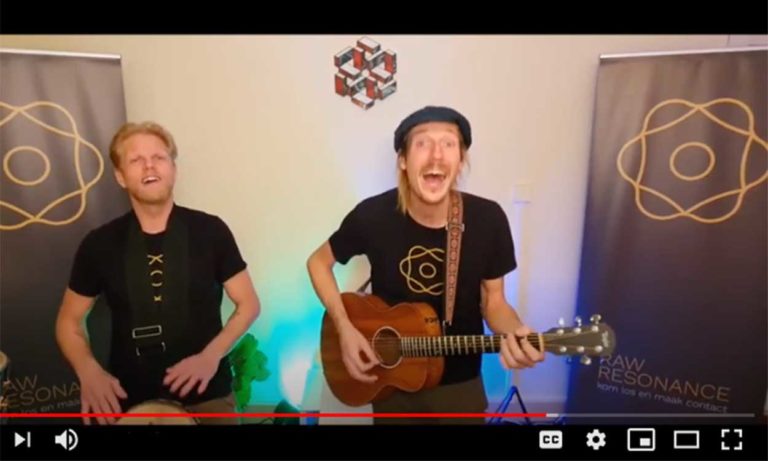 Interactive music experience. US premier straight from Holland to you! Watch and listen to the Livestream on YouTube.
Watch the video of our hard-working painters restoring the exterior of our beautiful building.
Your Support is More Vital than Ever
This past Spring, as the country—and, indeed, most of the planet—went into shutdown mode, it was clear that the Spencertown Academy would need to make some hard decisions in the interest of keeping our community safe. So in March, we closed our doors.
But we didn't abandon our mission—to build community through the arts. With your support we planned and produced a wide array of successful events and programs. 
One of the benefits of online programming is its low overhead, so that virtually all of the proceeds go to our bottom line. But the reality is that the pandemic has severely reduced our revenue stream and we are behind where we should be. While your support is always valued, this year it is more vital than ever. Please make your tax-deductible gift today.
HERE'S HOW YOU CAN GET INVOLVED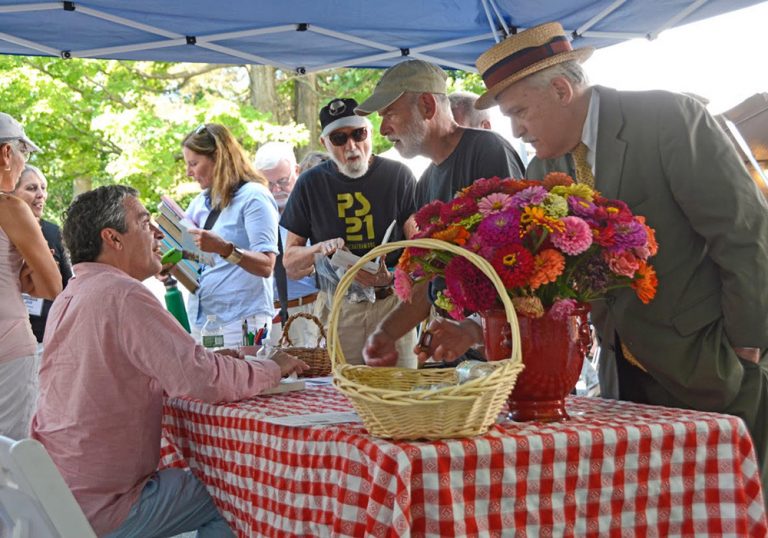 We're dedicated to programs in a welcoming space for our Columbia County community and neighbors. Learn More
To keep you all in the loop, we now have our own YouTube channel. Please subscribe, to see what has, and is, going on at the Academy!