Labor Day Weekend - September 2-5
Donations accepted July 25-August 21
Waiting to donate books or buy more?
Listen to author talks in the tent?
The doors will open again at the Academy for the beloved extravaganza of all things literary.
The Festival of Books opens Friday with a Book Sale Preview and reception for members, and continues Saturday through Monday with a giant book sale, author readings and children's activities open to all. See the 2022 schedule.
The 24/7 donation bin will be in the Academy's rear parking lot July 25-August 21.
Volunteers will accept donations on Saturdays and Sundays only, from 11:00am to 2:00pm, on July 30-31, August 6-7, August 13-14 and August 20-21.
Please bring books in boxes and bags.
Gently used hard- and soft-cover books are welcome, as well as DVDs, CDs and vinyl LPs.
PLEASE: No textbooks, how-to books, encyclopedias, magazines, pre-2020 travel guides, uncorrected proofs or galleys, library books or VHS tapes.
All Write, Columbia Creative Nonfiction
Writers Conference
All Write, Columbia is a five-day intensive writing conference focused on both the craft and the business of writing essays, biography, memoir, and narrative nonfiction. Develop both your skills and your creative marketing savvy in this small, focused conference, the only one of its kind in the country, conducted by Donna Kaz, a multi-genre writer and activist.
The faculty is made up of award-winning authors, editors, agents and marketing experts. The All Write, Columbia conference is committed to diversity and our faculty reflect an all-encompassing and equal world. Our goal is to challenge, inspire and foster a writers' community that continues beyond the workshops.
In celebration of the 175th anniversary of our building, the Spencertown Academy Arts Center thanks all who contributed to the restoration of this cherished landmark. Your support and generosity will always be remembered.
Upcoming Events And Activities
COVID-19 Safety Guidelines
To protect yourself and fellow attendees, please take note of the safety protocols for any event you are attending by visiting the event listing on this website.
The Academy has installed multiple Blueair HealthProtect 7470 air purifiers, and we have limited seating in our auditorium. We closely monitor the situation in Columbia County, as well as recommendations from health authorities, and will adjust our protocols as necessary.
Thank you for your cooperation.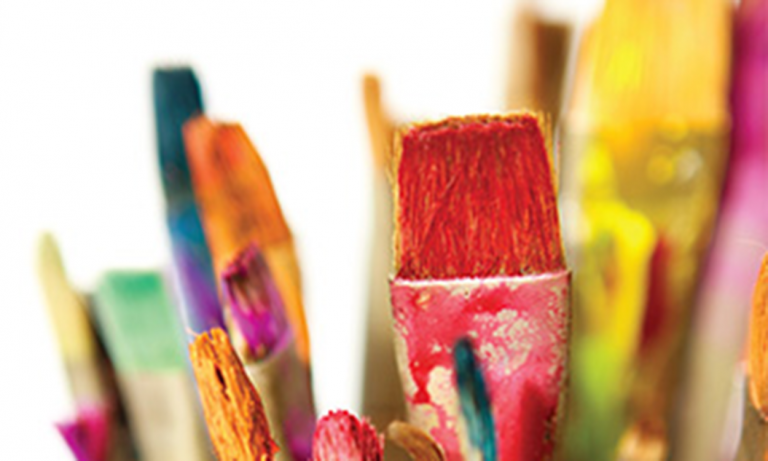 July 9-August 7
This popular annual event features works in all media by over 80 Academy Member Artists.
Learn more.
Friday, August 5, 6:30-8:00pm
Free performance at the Spencertown Town Park.
Learn more.

Saturday, September 17, 8:00pm
Roots & Shoots Concerts Series presents folk music and guitar legend Jim Kweskin, live at the Academy.
Learn more.

October 8-November 6
This years theme:
Deeper Than The Skin
. Deadline for submissions: September 7.
Learn more.
Watch and Listen to our recent Programming



Discusses his book Nicky and Vera- A Quiet Hero of the Holocaust and the Children He Rescued, with Carl Atkins. Watch the video.



Learn how to make Almas Pite, a delicious Hungarian apple pie. In conversation with Madaline Sparks. Watch the interview.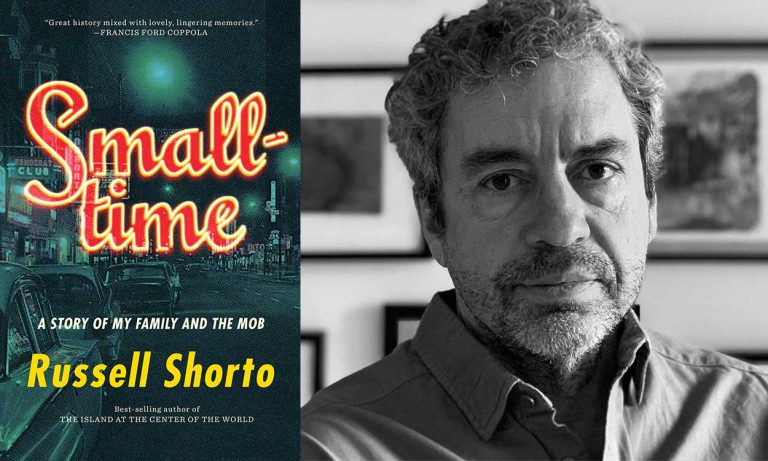 In conversation with David Highfill on his book Smalltime: A Story of My Family and the Mob. Watch the interview.



Two historians and authors whose books focus on remarkable women and their roles in WWII, will discuss their works with David Highfill, Festival co-chair. On our YouTube Channel.



Reading and discussion of Peter Sis' book with Ann Gainer, storyteller & former librarian. On YouTube.



A graphic novel and moving memoir about his father. Brian Heater, a comics and tech writer-podcaster, joins the author in conversation. On YouTube.


HERE'S HOW YOU CAN GET INVOLVED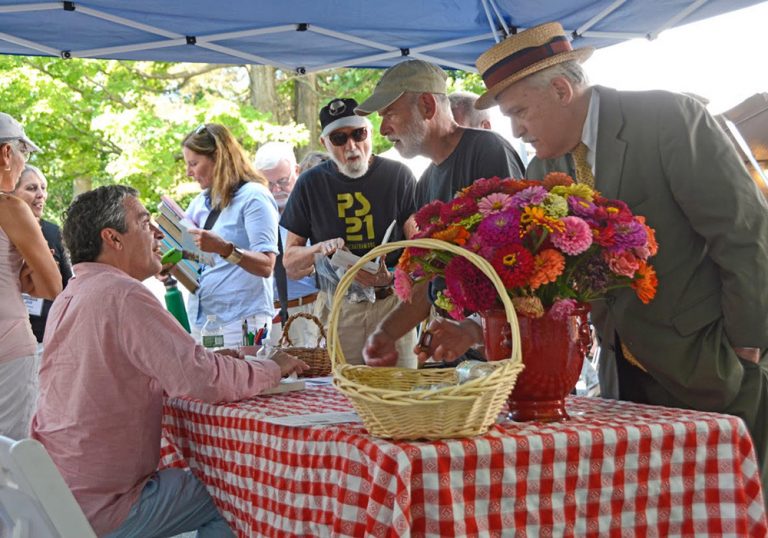 We're dedicated to programs in a welcoming space for our Columbia County community and neighbors. Learn More
To keep you all in the loop, we now have our own YouTube channel. Please subscribe, to see what has, and is, going on at the Academy!