This year, in spite of the hopes we have for almost everyone to be protected with vaccines by this Fall, we will again hold a virtual Festival of Books. The challenging logistics of our space, and our foremost wish to protect the health of our community and our treasured volunteers, have led us to the decision to err on the side of caution. This year's Festival will begin on Columbus Day weekend.
Inherent Beauty:
An Invitational Photography Show
Saturday, May 1 - Monday, May 31
"A strong sense of design and natural light reveals beauty in each image and leaves a lasting impression. Each photographer offers a unique perspective," says Lynn Rothenberg, who is co-chair of the Academy Curatorial Committee. "Ellen Lynch artfully captures the interplay of horses, movement, and natural light while Neal Warshaw's moody black and white photographs evoke mystery and have an old-fashioned flavor. In Gerald Seligman's drone photography, his thoughtfully composed images capture graphic patterns hidden from our grounded vantage point. David Halliday's meticulously hand-printed photographs are at times reminiscent of paintings by the Old Masters and reveal the purity and intentionality of his process."
All photographs are for sale, with a portion of sales benefitting the Academy. Please direct purchase inquiries to [email protected].
Upcoming Events And Activities
Saturday, June 5, 7:30pm
Three Time Latin Grammy Nominee Broadcast on YouTube.
Learn more.

SATURDAY, JUNE 16, 5:30-7:00PM
Food, drinks, music, a silent auction and the chance to see your friends and neighbors.
Learn more.

Saturday, June 19, 4:00pm
A virtual lecture with Ron and Jennifer Kujawski. Tickets $10. Registration required.
Learn more.

Weekdays, July 1-30, 5:00-7:00pm
Acting, interpreting, imagining, learning, … leading to a performance of
Twelfth Night
.
Learn more.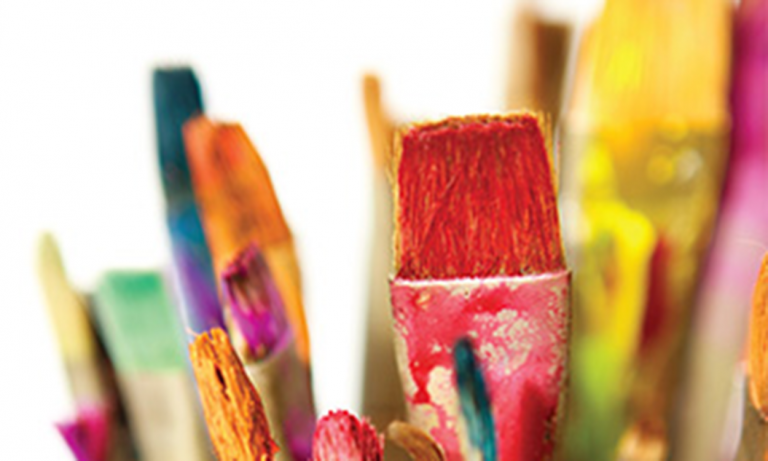 July 10-August 8, 2021
In our gallery and on our website. Deadline for entries: June 18, 2021.
Submission guidelines.

July 24, 10:00am
A live presentation/demonstration in the Spencertown Town Park Pavilion.
Learn more.

Watch and Listen to our recent Programming



Student Work from Mixed Media Workshop with Jackie Rogers

Take a look at what this creative crew accomplished.

Tune into this passionate and heartfelt performance on our YouTube channel.


Watch and listen to this livestream from the Academy stage on our YouTube channel.

Your Support is More Vital than Ever
This past Spring, as the country—and, indeed, most of the planet—went into shutdown mode, it was clear that the Spencertown Academy would need to make some hard decisions in the interest of keeping our community safe. So in March, we closed our doors.
But we didn't abandon our mission—to build community through the arts. With your support we planned and produced a wide array of successful events and programs. 
One of the benefits of online programming is its low overhead, so that virtually all of the proceeds go to our bottom line. But the reality is that the pandemic has severely reduced our revenue stream and we are behind where we should be. While your support is always valued, this year it is more vital than ever. Please make your tax-deductible gift today.
HERE'S HOW YOU CAN GET INVOLVED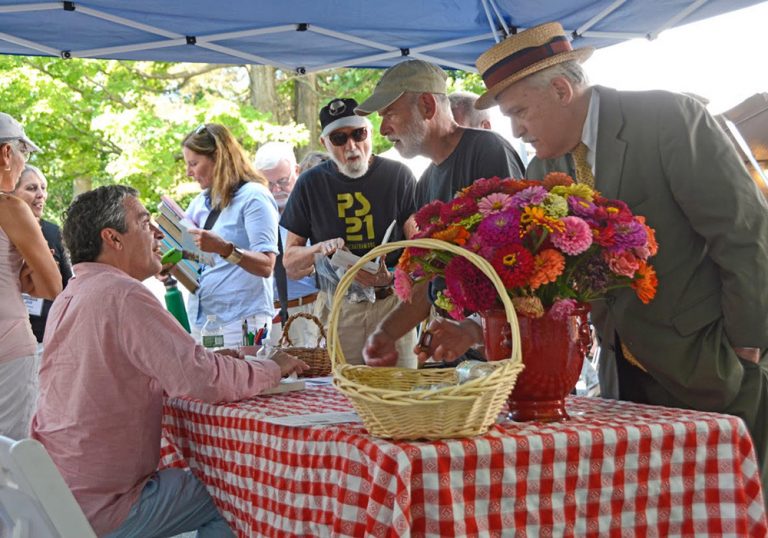 We're dedicated to programs in a welcoming space for our Columbia County community and neighbors. Learn More
To keep you all in the loop, we now have our own YouTube channel. Please subscribe, to see what has, and is, going on at the Academy!