Your Support is More Vital Now than Ever
In Spring 2020, as the country went into shutdown mode, we followed guidelines and closed our doors, but we didn't abandon our mission—to build community through the arts – shifting to online programming. This unprecedented closure allowed us to move forward, uninterrupted, in the restoration of our historic home. We are happy to report that this massive project is nearing completion.
With your support we planned and produced a wide array of successful events and programs virtually. By spring/summer of 2021, we were able to offer some limited in-person programming, gallery shows and outdoor fundraising events, following new Covid safety protocols. To keep our community safe, amidst the new wave of the Delta variant, we opted for a virtual Festival of Books again this year, with a curated Online Store and top notch autor presentations. As the weather cools, we are proceeding cautiously with live performances featuring limited seating and air purifiers in the auditorium.
Your support is always valued and this year, it remains as vital as ever as we forge ahead in these uncertain times. Please make your tax-deductible gift today.
Upcoming Events And Activities
Saturday, December 4, 8:00pm
IN PERSON AT THE ACADEMY!
A dynamic blend of classic jazz, R&B, contemporary, and rock, one of the most popular musical groups in the area.





Watch and Listen to our recent Programming





Discusses his book Nicky and Vera- A Quiet Hero of the Holocaust and the Children He Rescued, with Carl Atkins. Watch the video.



Learn how to make Almas Pite, a delicious Hungarian apple pie. In conversation with Madaline Sparks. Watch the interview.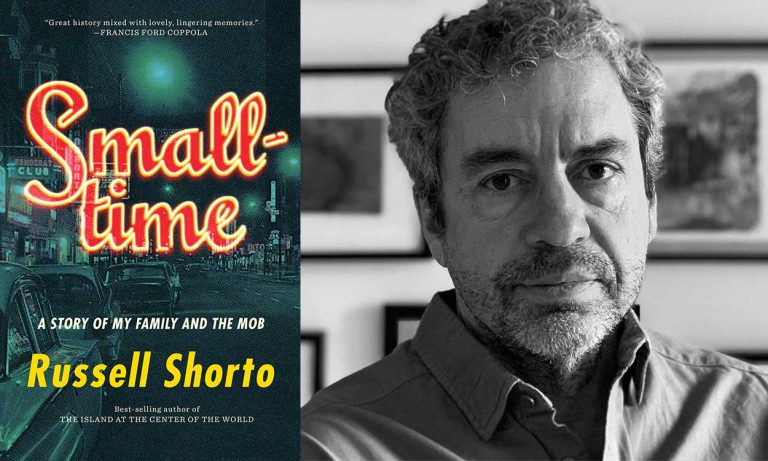 In conversation with David Highfill on his book Smalltime: A Story of My Family and the Mob. Watch the interview.



Two historians and authors whose books focus on remarkable women and their roles in WWII, will discuss their works with David Highfill, Festival co-chair. On our YouTube Channel.



Reading and discussion of Peter Sis' book with Ann Gainer, storyteller & former librarian. On YouTube.



A graphic novel and moving memoir about his father. Brian Heater, a comics and tech writer-podcaster, joins the author in conversation. On YouTube.


HERE'S HOW YOU CAN GET INVOLVED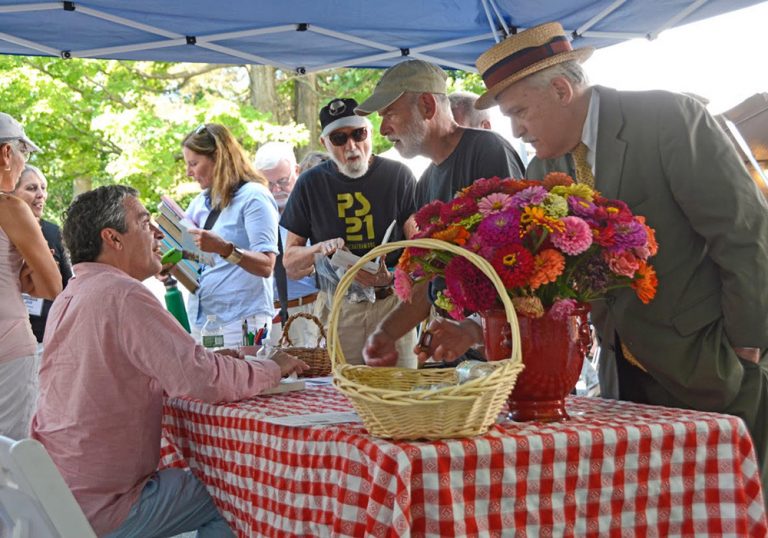 We're dedicated to programs in a welcoming space for our Columbia County community and neighbors. Learn More
To keep you all in the loop, we now have our own YouTube channel. Please subscribe, to see what has, and is, going on at the Academy!