After a 2 year hiatus, the 17th Annual Festival of Books was a magnificent community event with more books and more shoppers of all ages than ever before. We were so happy to open our doors to welcome you back.
We wish to thank those who donated and shopped, authors who spoke, attendees who listened and especially the scores of volunteers who received, arranged, sorted, hauled, shuttled, cooked, served, baked and welcomed hundreds of guests over Labor Day Weekend.
A very special thank you to our generous sponsors who helped to Get the Festival off the Ground! We couldn't do it without all of you and we thank you from the bottom of our hearts.
Upcoming Events And Activities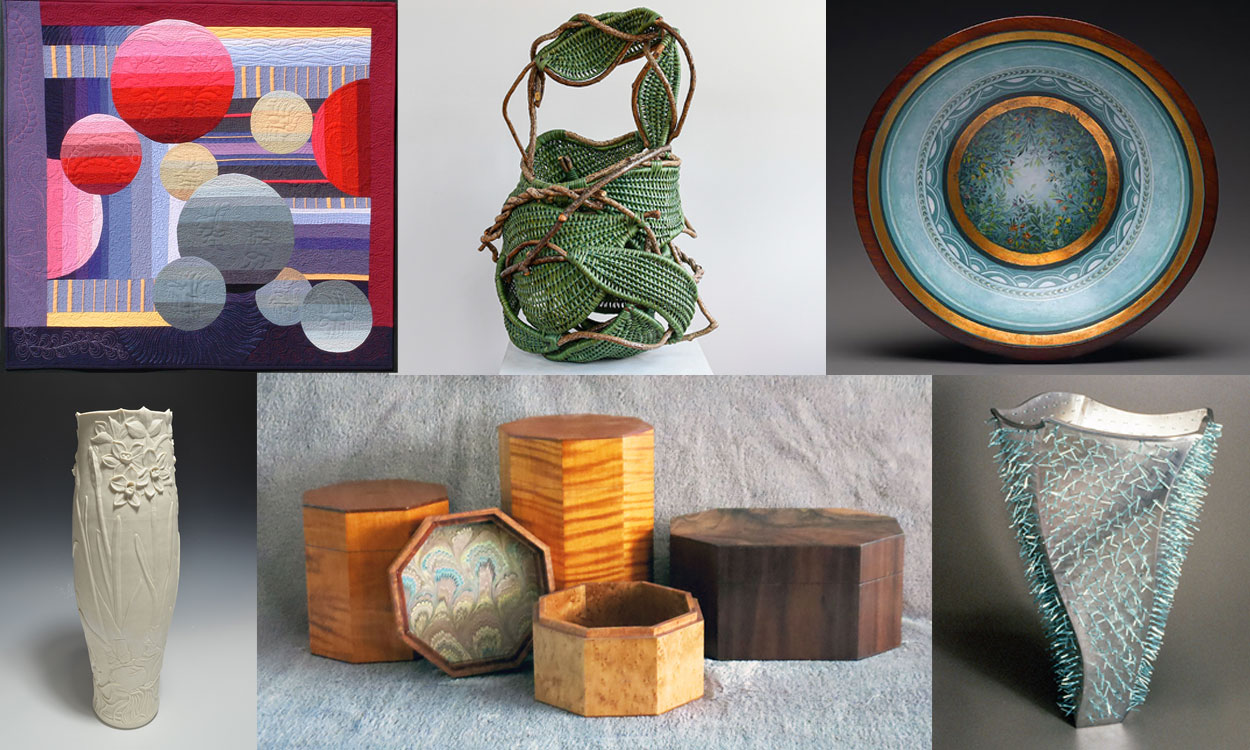 November 19-December 18
Saturdays & Sundays 1:00-5:00pm
Six artists working in different mediums who cross the boundaries between craft and fine art.
Learn more.

POSTPONED
Due to unforeseen circumstances, this concert has been postponed. We are working on rescheduling and will keep you posted.
Learn more.



COVID-19 Safety Guidelines
To protect yourself and fellow attendees, please take note of the safety protocols for any event you are attending by visiting the event listing on this website.
The Academy has installed multiple Blueair HealthProtect 7470 air purifiers, and we have limited seating in our auditorium. We closely monitor the situation in Columbia County, as well as recommendations from health authorities, and will adjust our protocols as necessary.
Thank you for your cooperation.
Watch and Listen to PAST Programming



Discusses his book Nicky and Vera- A Quiet Hero of the Holocaust and the Children He Rescued, with Carl Atkins. Watch the video.



Learn how to make Almas Pite, a delicious Hungarian apple pie. In conversation with Madaline Sparks. Watch the interview.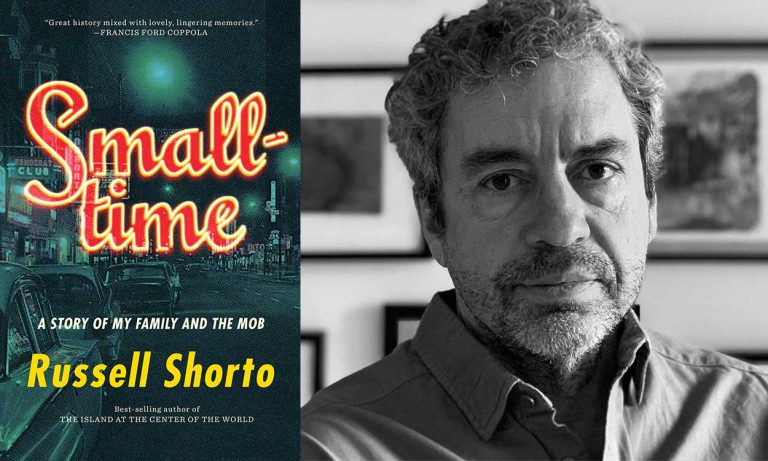 In conversation with David Highfill on his book Smalltime: A Story of My Family and the Mob. Watch the interview.



Two historians and authors whose books focus on remarkable women and their roles in WWII, will discuss their works with David Highfill, Festival co-chair. On our YouTube Channel.



Reading and discussion of Peter Sis' book with Ann Gainer, storyteller & former librarian. On YouTube.



A graphic novel and moving memoir about his father. Brian Heater, a comics and tech writer-podcaster, joins the author in conversation. On YouTube.


HERE'S HOW YOU CAN GET INVOLVED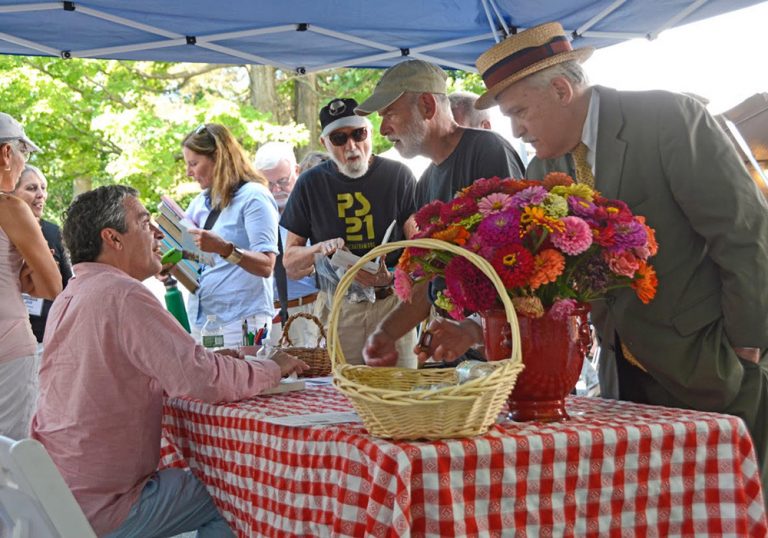 We're dedicated to programs in a welcoming space for our Columbia County community and neighbors. Learn More
To keep you all in the loop, we now have our own YouTube channel. Please subscribe, to see what has, and is, going on at the Academy!