There are no upcoming events at this time.
Coming Soon to Spencertown Academy
2020 Annual Appeal
Your generosity keeps our doors open, year after year!
HERE'S HOW YOU CAN GET INVOLVED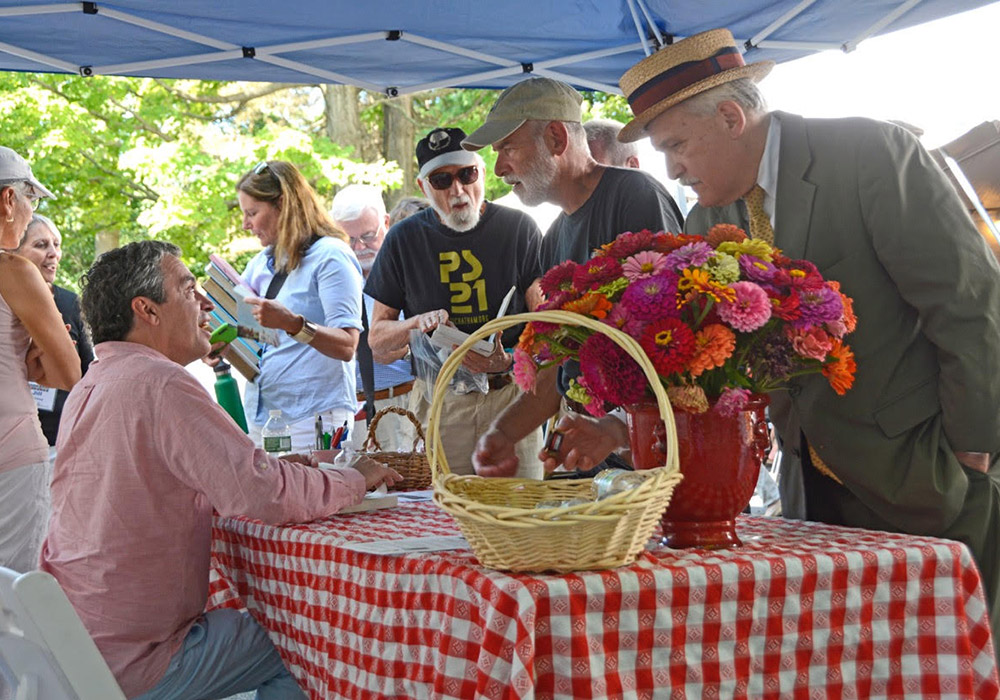 We're dedicated to programs in a welcoming space for our Columbia County community and neighbors. Learn More
We have raised $450,000 toward our $600,000 goal. Donate now to bring us to the finish line.
Read a copy of our most recent quarterly newsletter or download one from the archives dating back to 2013. Learn More