COMMUNITY WRITES: WINTER EDITION
Best submissions selected for posting on the Academy Website
Once again, writers from the Academy's creative community have provided an amazing assortment of stories and memoirs as entries to our third Community Writes project. Six readers anonymously judged all 37 entries in the first round to create a short list, and three judges selected the eight final works to be shown on our website.
We cannot express enough gratitude to all the authors of all the works submitted, and all the judges who participated in this third round of our Community Writes project. Our esteemed judges were: Lynda Hacker Araoz, Jamie Cat Callan, David Cudaback, Vivian Drohan, Carol Essert, Elaine Khosrova, and Kathy Zdeb.
Many, many thanks. And please, keep on writing!
Fiction
Bob Heller, Hanging Upside Down
Carolyn Kirsch, So There You Are
Theodore K Phelps, Cannolis
Non-Fiction
Stella Elliston, Dueling With Mara
Barbara Iuviene, Midnight Mass
Robert Lonergan, Tilting At Windmills
S. Salit, Keep Playing Basketball
Gerald Seligman, Faking British Accents In Czestochowa, Poland 1982
Upcoming Events And Activities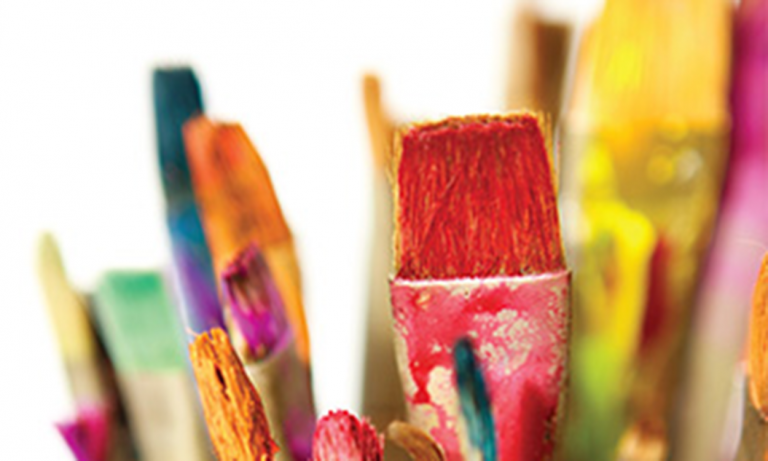 Deadline for Entries: June 18, 2021
Show will be held in-person and online July 1-August 8, 2021.
Submission guidelines.


SATURDAY, MAY 1, 4:00PM On Zoom
Tickets $10. Registration required.
Learn more.

Inherent Beauty: Invitational Photography Show
Online: May 1-31
Featuring recent work by David Halliday, Ellen Lynch, Gerald Seligman and Neal Warshaw.
Learn more.

Entries accepted from March 1- May 3
in both fiction and non-fiction.
Learn more.
Saturday, June 19, 4:00pm
A virtual lecture with Ron and Jennifer Kujawski. Tickets $10. Registration required.
Learn more.

Watch and Listen to our recent Programming
Student Work from Mixed Media Workshop with Jackie Rogers
Take a look at what this creative crew accomplished.
Tune into this passionate and heartfelt performance on our YouTube channel.

Watch and listen to this livestream from the Academy stage on our YouTube channel.

Your Support is More Vital than Ever
This past Spring, as the country—and, indeed, most of the planet—went into shutdown mode, it was clear that the Spencertown Academy would need to make some hard decisions in the interest of keeping our community safe. So in March, we closed our doors.
But we didn't abandon our mission—to build community through the arts. With your support we planned and produced a wide array of successful events and programs. 
One of the benefits of online programming is its low overhead, so that virtually all of the proceeds go to our bottom line. But the reality is that the pandemic has severely reduced our revenue stream and we are behind where we should be. While your support is always valued, this year it is more vital than ever. Please make your tax-deductible gift today.
HERE'S HOW YOU CAN GET INVOLVED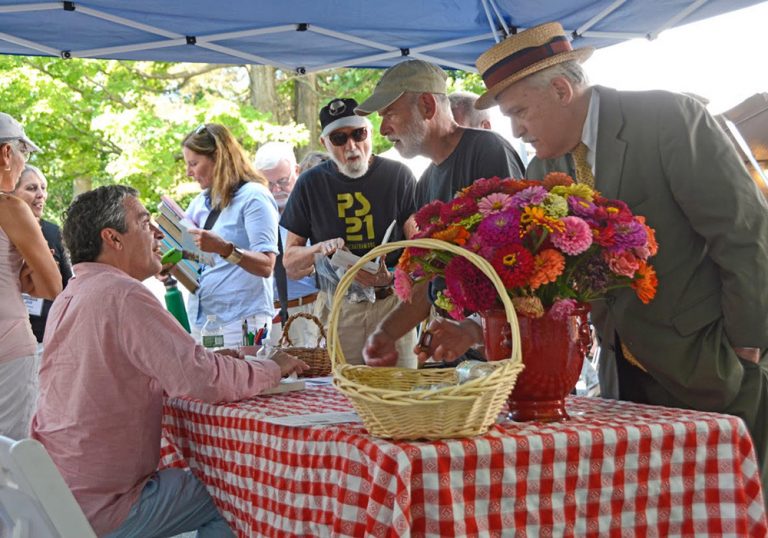 We're dedicated to programs in a welcoming space for our Columbia County community and neighbors. Learn More
To keep you all in the loop, we now have our own YouTube channel. Please subscribe, to see what has, and is, going on at the Academy!