The 18th Annual Festival of Books was a magnificent community event, graced with beautiful weather and crowds of enthusiastic readers of all ages. We tallied record sales for this cornerstone fundraiser and are so grateful for your enthusiastic support and participation.
We wish to thank those who donated and shopped, authors who spoke, attendees who listened and especially the scores of volunteers who received, arranged, sorted, hauled, shuttled, baked, served and welcomed hundreds of guests over Labor Day Weekend.
A very special thank you to our generous sponsors who helped to Get the Festival off the Ground!
We couldn't do it without all of you and we thank you from the bottom of our hearts. See you next year!
Upcoming Events And Activities
Thurs., September 21, 12:30-2:00pm
Tai Chi practice helps us achieve balance. In this tutorial, taught by Fran Snyder, explore balance as a relearned skill to move through our days feeling secure and safe.
Learn more.

September 22, 8:00pm
The Toronto-based jazz vocalist brings a fresh face to the vintage sound of classic jazz numbers in both French & English.
Learn more.

September 30-October 29
Homes, Hamlets & Villages: Style and Lifestyle in Small Towns and Rural Communities. A gallery show of juried work by over 50 artists in a range of media.
Learn more.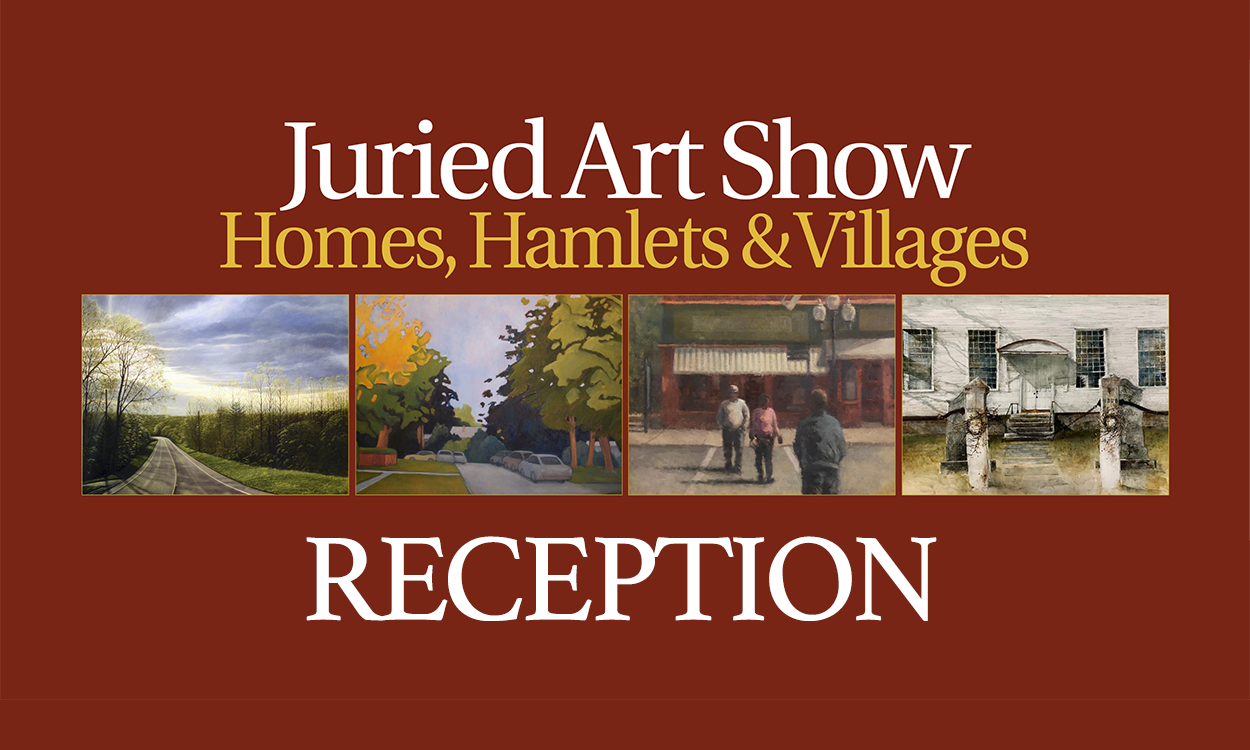 Saturday, September 30
4:00-6:00pm
Join us for this special gallery show opening reception.
Learn more.

Saturday, October 7, 8:00pm
Roots & Shoots Concerts Series presents "writer song-singer" Heather Maloney, a unique talent who combines brilliant storytelling with a stunning voice.
Learn more.

Sunday, October 15, 2:00pm
It's not too late to save the planet!
A panel of local luminaries will talk about their activities to slow climate change and answer questions.
Learn more.

October 19-January 18
Build physical strength and endurance, and encourage relaxation of the body and calmness of the mind.
Learn more.

Sunday, November 5, 2:00pm
Heather Bruegl M.A. (Oneida/Stockbridge-Munsee) will discuss the Indigenous people of our area, how they loved the land and continue to improve their community.
Learn more.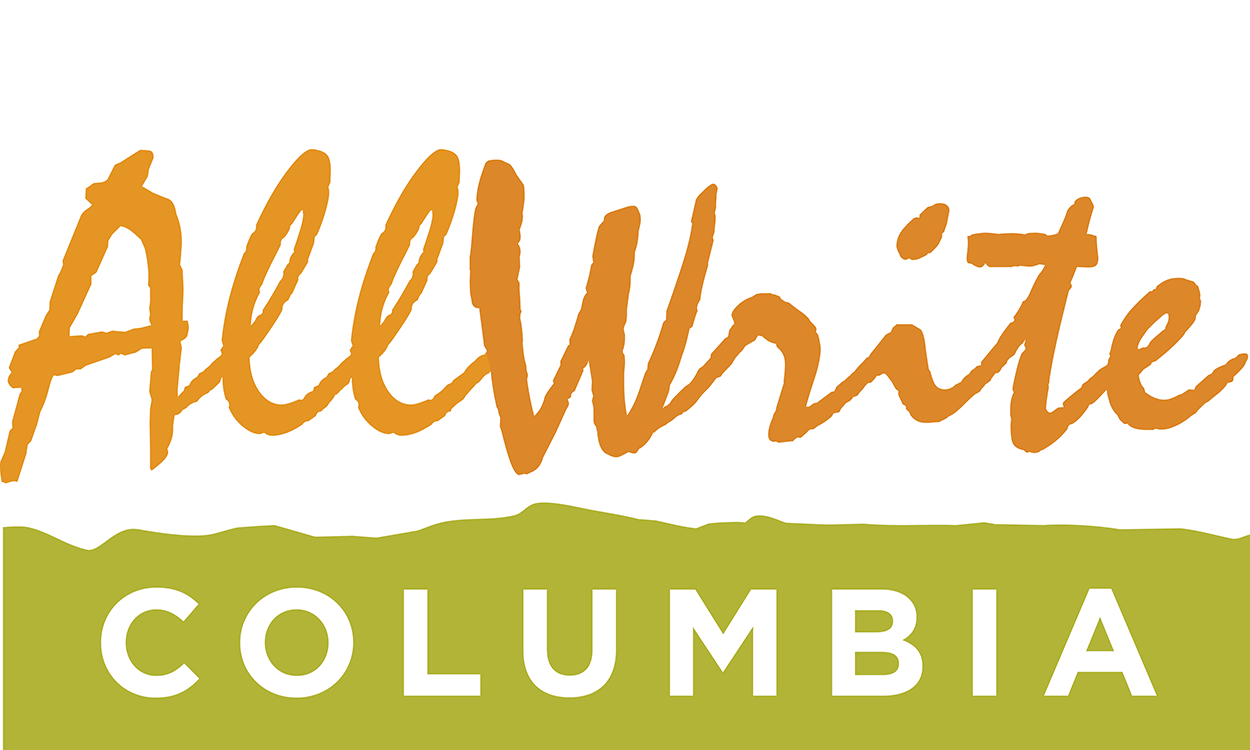 November 9-12
A four day intensive writing conference focused on the craft and the business of writing fiction. Open to all levels of fiction writers.
Learn more.

Our judges have deliberated and have chosen winners in both Fiction & Non-Fiction categories. See this year's winners and read the work from these talented young writers. Learn more.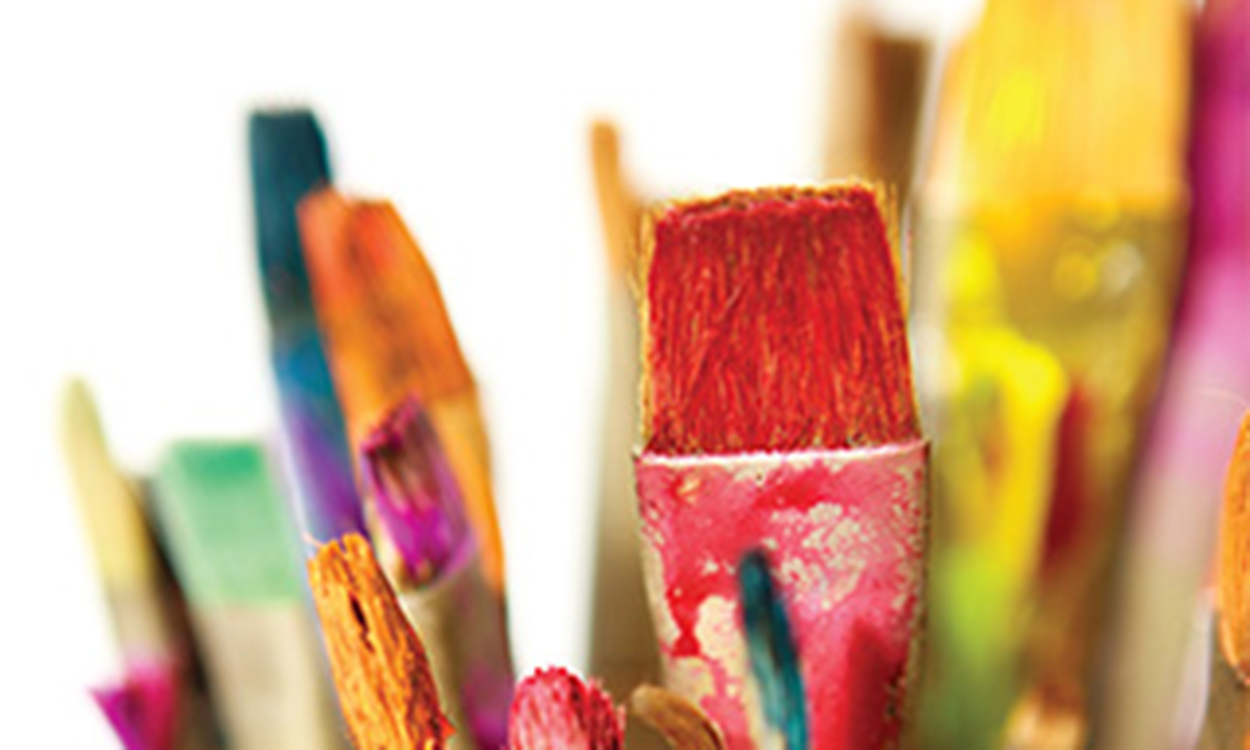 November 18-December 10, 2023
This annual show is a thank-you to all of our members. This is not a juried show and there is no submission fee.
See the prospectus.

Watch and Listen to PAST Programming



Discusses his book Nicky and Vera- A Quiet Hero of the Holocaust and the Children He Rescued, with Carl Atkins. Watch the video.



Learn how to make Almas Pite, a delicious Hungarian apple pie. In conversation with Madaline Sparks. Watch the interview.


HERE'S HOW YOU CAN GET INVOLVED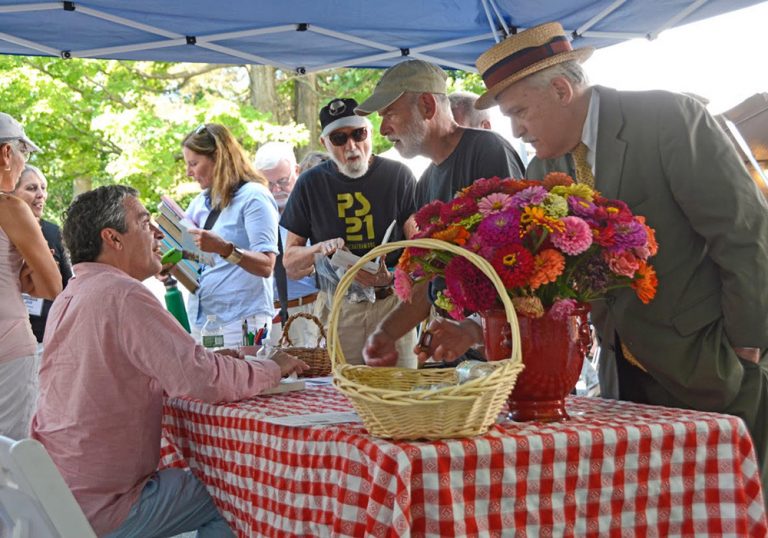 We're dedicated to programs in a welcoming space for our Columbia County community and neighbors. Learn More