Dear Friends,
We are keeping abreast of developments as the coronavirus spreads. Our foremost concern and our priority is the safety and health of our community. For this reason we are following consensus guidelines and the advice of our state and federal health authorities.
We are therefore postponing all events for the balance of March, April & early May, while we monitor how the crisis develops. We're continuing to plan our beloved summer and fall events – Hidden Gardens, Festival of Books, new concerts and art shows. However, we will reassess the situation month-by-month and keep in contact with you as the weeks go by.
At the present time the following events have been cancelled. We will make every effort to reschedule these events and will keep you posted. In the meantime we will issue refunds for any tickets that have been purchased.
Embe Esti on Saturday, March 21
Jim Kweskin on Saturday, April 4
5th Annual Members' Art Show: April 25-May 17
Rachelle Garniez & Erik Della Penna on Saturday, May 2
We wish you all good health and look forward to hosting the events and activities you have come to expect – but only when it is absolutely safe to do so.
– The Spencertown Academy Board of Directors
Coming Soon to Spencertown Academy
2020 Annual Appeal
Your generosity keeps our doors open, year after year!
HERE'S HOW YOU CAN GET INVOLVED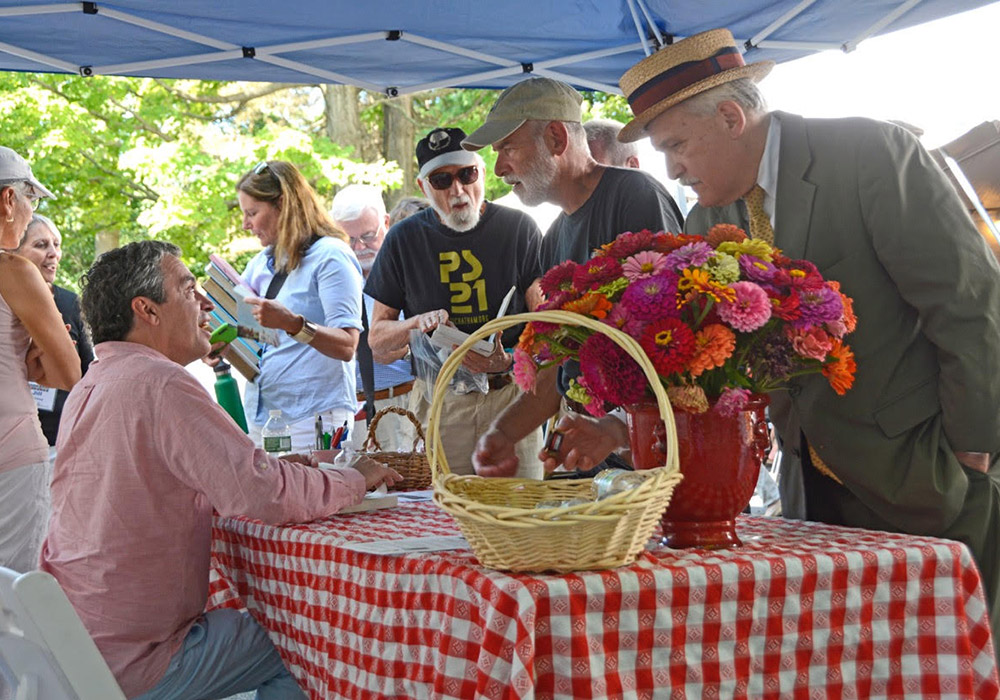 We're dedicated to programs in a welcoming space for our Columbia County community and neighbors. Learn More
We have raised $450,000 toward our $600,000 goal. Donate now to bring us to the finish line.
Read a copy of our most recent quarterly newsletter or download one from the archives dating back to 2013. Learn More