Saturday, July 9, 10:00am-4:00pm
Help us celebrate the 175th anniversary of our historic home and the 50th anniversary of the Academy as an arts center. Free kids' entertainment, live music, building tours, Members' art show, food vendors and more. Stay tuned for details.
Rain Date: Saturday, July 16
Upcoming Events And Activities
COVID-19 Safety Guidelines
To protect yourself and fellow attendees, please take note of the safety protocols for any event you are attending by visiting the event listing on this website.
The Academy has installed multiple Blueair HealthProtect 7470 air purifiers, and we have limited seating in our auditorium. We closely monitor the situation in Columbia County, as well as recommendations from health authorities, and will adjust our protocols as necessary.
Thank you for your cooperation.
April 23-May 25
Our first gallery show of the season featuring three artists in mixed media. Gallery hours: Saturdays & Sundays 1:00-5:00pm and by appointment. Opening reception: Saturday April 23, 4:00-6:00pm.
Learn more.

Saturday, May 21, 1:00-3:00pm
Seven area teenagers will perform classical music in pursuit of funds to put toward their continuing music education.
Learn more.

May 21-June 19
Our annual botanical show featuring four artists chosen by four curators:
Learn more.

Saturday, May 28, 8:00pm
A hard-swinging jazz band that blends swing and gypsy jazz + a swing dance lesson at 7:00pm.
Learn more.

Saturday, June 18, 8:00pm
One of the most celebrated duos on the American Acoustic music scene, performing live at the Academy.
Learn more.

Monday, June 20, 7:00pm
Join Authors Jana Laiz and Alex Portillo for a reading and discussion of their new book.
Learn more.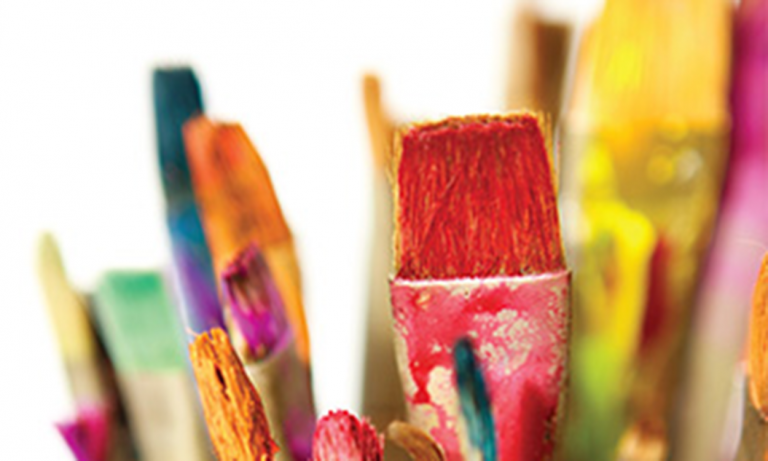 July 9-August 7
Deadline for Submissions: June 18.
Learn more.
Watch and Listen to our recent Programming



Discusses his book Nicky and Vera- A Quiet Hero of the Holocaust and the Children He Rescued, with Carl Atkins. Watch the video.



Learn how to make Almas Pite, a delicious Hungarian apple pie. In conversation with Madaline Sparks. Watch the interview.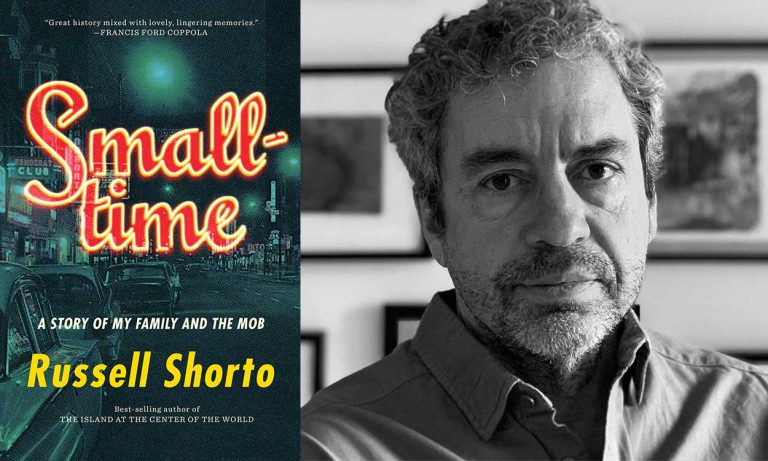 In conversation with David Highfill on his book Smalltime: A Story of My Family and the Mob. Watch the interview.



Two historians and authors whose books focus on remarkable women and their roles in WWII, will discuss their works with David Highfill, Festival co-chair. On our YouTube Channel.



Reading and discussion of Peter Sis' book with Ann Gainer, storyteller & former librarian. On YouTube.



A graphic novel and moving memoir about his father. Brian Heater, a comics and tech writer-podcaster, joins the author in conversation. On YouTube.


HERE'S HOW YOU CAN GET INVOLVED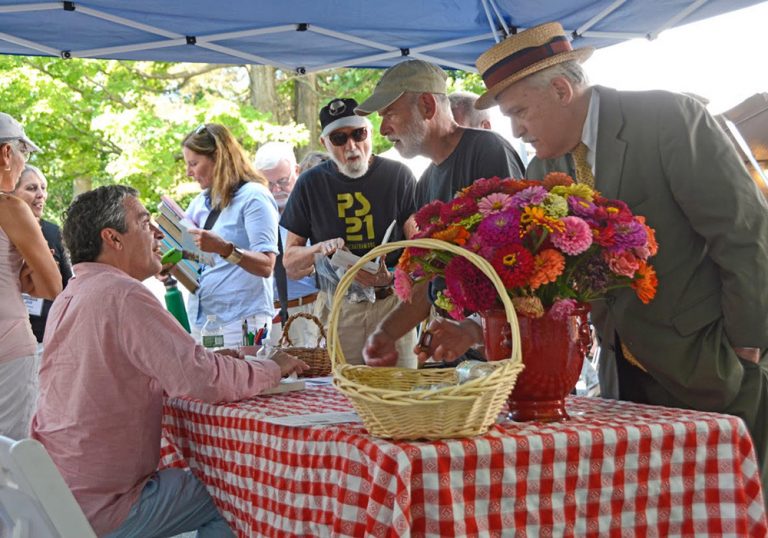 We're dedicated to programs in a welcoming space for our Columbia County community and neighbors. Learn More
To keep you all in the loop, we now have our own YouTube channel. Please subscribe, to see what has, and is, going on at the Academy!