Programming kicks off Columbus Day Weekend and continues through October.
With our community's health in mind, the 2021 Festival of Books will again be virtual. Ten distinguished authors will be presenting via Zoom (free with registration) and 400+ Special Books for sale online.
17th Annual Hidden Gardens Events 2021
The 16th Annual Hidden Gardens Tour and Garden Market on the Green was canceled for 2020 because of the pandemic. Not knowing exactly how opening up the county would evolve, we passed up the month of June this year and opted to schedule for later in the summer. We are pleased to announce these events, mark your calendars!
Garden Market on the Green
Saturday, August 28, 9:00am-2:30pm
The market will take place, as always, on the Green in the center of Spencertown. It will showcase vendors offering plants, home and garden furnishings, birdhouses, antiques, garden books, and expert garden advice, plus shoppers will find bargains on choice garden items and accessories at the Academy's White Elephant Booth. A percentage of all sales benefit the Academy.
August 14-September 19
This year's botanical show features scenes of tabletops and other settings where flowers, fruits and food items provide glimpses into daily life that can be restful, playful or downright intriguing! Seven artists with very distinct styles will present their visions of peaceful—and sometimes challenging—still-life renderings. Learn more.
Upcoming Events And Activities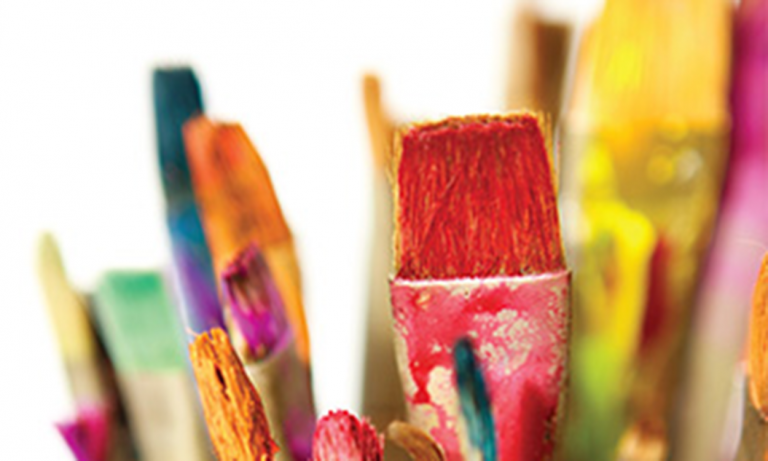 JULY 10-AUGUST 8
Welcome Back! Gracing our Gallery walls, current artwork by over 60 Academy members.
Learn more.

August 14-September 19
7 Artists, 7 styles of still life renderings.
Learn more.

Sunday, September 12, 11:00am
A live presentation at Spencertown Park Pavilion with Donna Peterson, horticultural educator and master gardener.
Learn more.

Watch and Listen to our recent Programming

Enter the colorful world of this talented artist, one of seven in our upcoming Botanical Show - Still Life: Flowers, Fruits & Foods in repose. On our YouTube channel.





Student Work from Mixed Media Workshop with Jackie Rogers

Take a look at what this creative crew accomplished.


Spend some time with John Clarke, artist, musician and writer, in his Housatonic studio. On YouTube.

Your Support is More Vital than Ever
This past Spring, as the country—and, indeed, most of the planet—went into shutdown mode, it was clear that the Spencertown Academy would need to make some hard decisions in the interest of keeping our community safe. So in March, we closed our doors.
But we didn't abandon our mission—to build community through the arts. With your support we planned and produced a wide array of successful events and programs. 
One of the benefits of online programming is its low overhead, so that virtually all of the proceeds go to our bottom line. But the reality is that the pandemic has severely reduced our revenue stream and we are behind where we should be. While your support is always valued, this year it is more vital than ever. Please make your tax-deductible gift today.
HERE'S HOW YOU CAN GET INVOLVED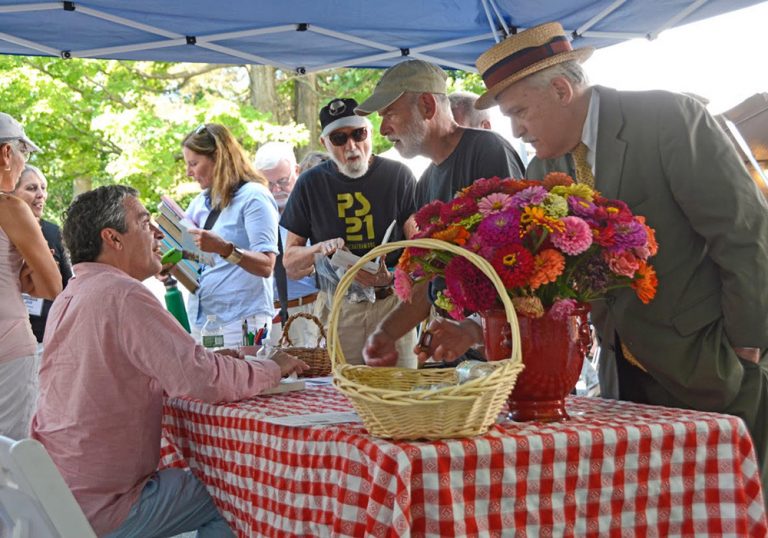 We're dedicated to programs in a welcoming space for our Columbia County community and neighbors. Learn More
To keep you all in the loop, we now have our own YouTube channel. Please subscribe, to see what has, and is, going on at the Academy!