19th Annual Hidden Gardens Events 2023​
Twilight in the Garden Party – Fiesta de Jardín
Saturday, June 17
5:00-8:00pm
Held on the grounds of the Austerlitz Historical Society, this year's traditional kick-off to the start of summer will feature a Mexican-themed menu with festive beverages, hors d'oeuvres and a delicious buffet supper. Enjoy live music, bid at our silent auction, raise a glass to the coming season with friends & neighbors, old & new.
Tickets $125-$250
Saturday, June 24
10:00am-4:00pm
The 19th annual Hidden Gardens Tour celebrates local artful landscapes. The glory of late spring and the promise of summer beauty will be on full display at the host properties in Columbia County, NY. This year the gardens are located in Austerlitz, Hillsdale and Copake.
Advance tickets $35.
Day of tickets: $40
Saturday, June 24
9:00am-2:30pm
The market will take place on The Green in the center of Spencertown. More than 20 vendors will showcase offerings of flowers, plants, vintage and new home and garden furnishings, pottery, crafts, and garden books. Shoppers will be serenaded by live music and find bargains on choice garden items and accessories at the Academy's White Elephant Booth. Live music and delicious treats too!
Upcoming Events And Activities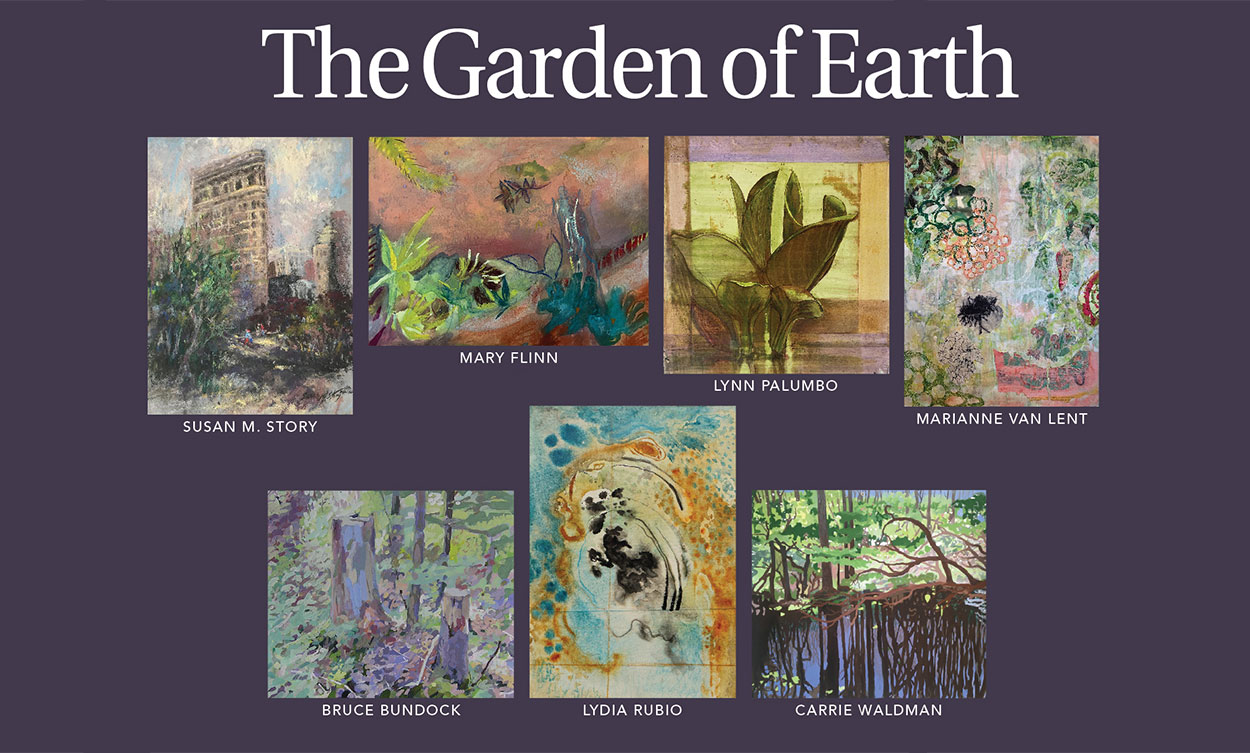 May 27-June 25
Our annual botanical show focuses on the natural environment as a source of beauty and imagination with works on paper by seven Hudson Valley artists.
Learn more.

Our judges have deliberated and have chosen winners in both Fiction & Non-Fiction categories. See this year's winners and read the work from these talented young writers. Learn more.

September 30-October 29, 2023
Theme:
Homes, Hamlets & Villages: Style and Lifestyle in Small Towns and Rural Communities.
See the prospectus.

Saturday, June 10, 8:00pm
Grammy-Nominated blues artist with his unique blend of roots, blues, folk, rock, rap, spoken word, and world music.
Learn more.

Friday, June 30, 7:00pm
The Rooted Voyagers are back with Shakespeare in the Park.
Learn more.

July 1-August 6
An exhibit featuring collages, paintings, ceramics and photographs by Academy gallery curators Norma Cohen, Leslie Gabosh, Barbara Lax Kranz, Moira O'Grady and Lynn Rothenberg.
Learn more.

Saturday, July 8, 8:00pm
Sweet & Sour Rock and Roll with a Great Big Hit of Country Soul.
Learn more.

Literary Happenings
Labor Day Weekend
September 1-4
Our 18th annual Festival of Books promises more of the same: acclaimed authors in conversation, boundless books for sale, a community gathering and more. Details soon.


Watch and Listen to PAST Programming



Discusses his book Nicky and Vera- A Quiet Hero of the Holocaust and the Children He Rescued, with Carl Atkins. Watch the video.



Learn how to make Almas Pite, a delicious Hungarian apple pie. In conversation with Madaline Sparks. Watch the interview.


HERE'S HOW YOU CAN GET INVOLVED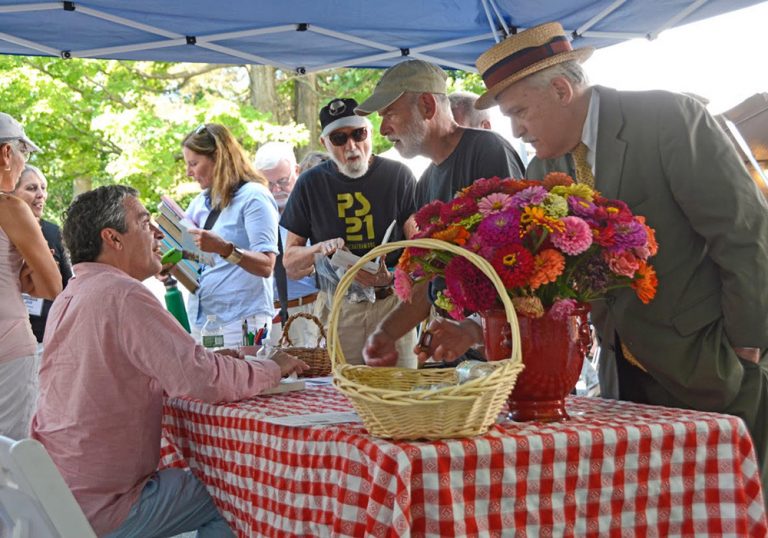 We're dedicated to programs in a welcoming space for our Columbia County community and neighbors. Learn More