the Curator as Artist
Saturday, July 22, 2017

-

Sunday, August 13, 2017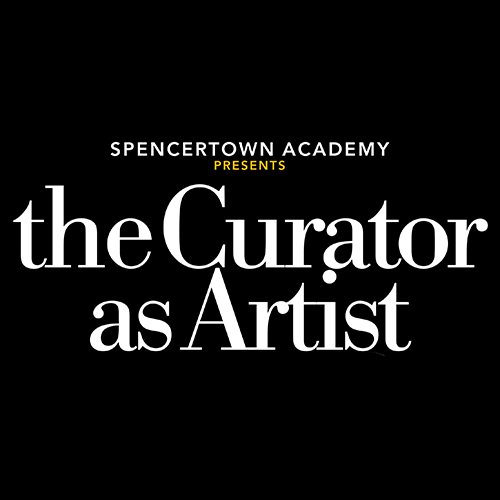 Opening Reception: Saturday, July 22, 4:00-6:00pm
Gallery Hours: Saturdays and Sundays, 1:00-5:00pm
A multi-media exhibit by the curators of the Spencertown Academy Gallery: Barbara Lax Kranz, Barbara Willner, Leslie Gabosh, Lynn Rothenberg & Norma Cohen.
"Our gallery curators, who are all volunteers and accomplished artists, work tirelessly to produce multiple shows each season at the Academy," says Madaline Sparks, Vice President of the Academy Board. "This show is an opportunity for the community to get to know them through their work. It's our way of thanking them for devoting their time and hard work to support our mission: Building Community Through the Arts."

Norma Cohen
has an unabashed love of color. "I tend to depict subjects in an environment that encapsulates, creating an intricate puzzle of shape, pattern, color, and texture," she says. Cohen uses media in several different ways—sometimes straightforward, as a single medium, such as chalk pastel, or with mixed media that might also include oil pastel, watercolor, and an assortment of vintage papers and frames. Her work is inspired by ancient and Medieval frescoes, Roman and Byzantine mosaics, and the artists Matisse, Bonnard, Modigliani, and Chagall. Her themes include Parisian artistic life in early 20th century, lush still lifes, and unique images of Shtetl life in Eastern Europe. She has an M.A. in Art History and, while largely self-taught as an artist, has taken classes at the Art Students League, 92nd St Y, and IS183. Cohen's work has been shown nationally and internationally. She also has an extensive arts administration background, which includes 16 years as executive director and curator at Smithtown Township Arts Council non-profit arts center on Long Island.
Leslie Gabosh has been a working artist for over 40 years, painting still life as well as designing and fabricating jewelry.  As a painter, her inspiration has been the 17th century and 18th century Dutch and Flemish paintings of the Golden Age, Spanish paintings of the 18th century, and the 19th century American painters.  "My subjects are the incidentals of daily life.  When I study the paintings of Adriaen Coorte, Willem van Aelst, and Luis Melendez, I see similar concerns and delights," says Gabosh. She also enjoys the addition of contemporary subjects that add a whimsical touch and resonate with her aesthetic sensibility. "Historically, translucence and luminosity of natural objects have appealed to artists and viewers," she says. "They relay a sense of tranquility and serenity that cancels out the noise of everyday chaos.  A moment of quiet reflection can produce a calm and meditative perspective on these ordinary and highly recognizable objects."
Barbara Lax Kranz is an abstract painter who draws her inspiration for her colorful, kinetic, and emotionally-resonant oil paintings from her life experiences. "My formal arts training was in dance, much of which was improvisational. This has had a significant influence on my painting," she says. Lax Kranz lives and works in Chatham, NY. In addition to serving on the Spencertown Academy Curatorial Committee, she is heavily involved with Chatham Synagogue/Netivot Torah. Her works are in many private collections internationally.
Lynn Rothenberg has been taking photographs since age seven, when her parents gave her a small, red, plastic camera for her birthday. After graduating from college, she attended Skidmore College Summer Six arts program, where she took her first formal photography class with David Ahlstead. She went on to study commercial photography at the Academy of Arts in San Francisco and worked as a production assistant and photographer in an advertising agency while also working freelance with modeling agencies. After she moved to the Capital District, she was a photographer for a weekly newspaper until she opened her own photography studio where she focused on people, especially children. "During a portrait session, I take my time, develop rapport with my subject and strive to capture mood and personality with an honest, straightforward approach," says Rothenberg.
Artist Barbara Willner is an expert in historical techniques. She makes drawings and paints in oil and egg tempera, as well as pre-modern decorative art methods using varnishes, gold leaf, and metallic powders. She trained in fine art and design at Pratt Institute, studied etching at the Art Students League, and classical drawing at Die Form in Munich.  She was vice president of the Historical Society of Early American Decoration (HSEAD) and helped lead it into the 21st century. "All art is about looking, and every work of art is a record of how an artist 'saw' at the time it was made," says Willner. "Drawing nature requires intense observation, grasping an object's essentials of shape, density, and reflectivity, along with its particularities of time, age, and individuality."