Donate Books, Music & More
Our beloved literary extravaganza begins with you. Lighten your bookshelves and media storage by filling boxes and bags with donations. Gently used hard- and soft-cover books are welcome, as well as DVDs, CDs, vinyl LPs and audio books. PLEASE: No textbooks, how-to books, encyclopedias, magazines, travel guides, uncorrected proofs or galleys, library books or VHS tapes.
There are two ways to drop off books:
DONATIONS placed in BOOK BIN  Any day July 15 through August 16
DONATIONS with VOLUNTEERS on hand to help Saturdays and Sundays, 11:00am – 2:00pm July 15 through August 13
18th Annual Festival of Books
Labor Day Weekend 2023
The Spencertown Academy Arts Center is ramping up for its signature celebration of all things literary. The 2023 Festival of Books will take place Friday, September 1, through Monday, September 4.
The Festival opens Friday with a Members Only Preview Sale (free for members, $10 for guests of members). The rest of the weekend – giant book sale, children's program and author talks – is free.
Upcoming Events And Activities
July 1-August 6
Collages, paintings, ceramics and photographs by Academy gallery curators Norma Cohen, Leslie Gabosh, Barbara Lax Kranz, Moira O'Grady and Lynn Rothenberg.
Learn more.

September 30-October 29, 2023
Theme:
Homes, Hamlets & Villages: Style and Lifestyle in Small Towns and Rural Communities.
See the prospectus.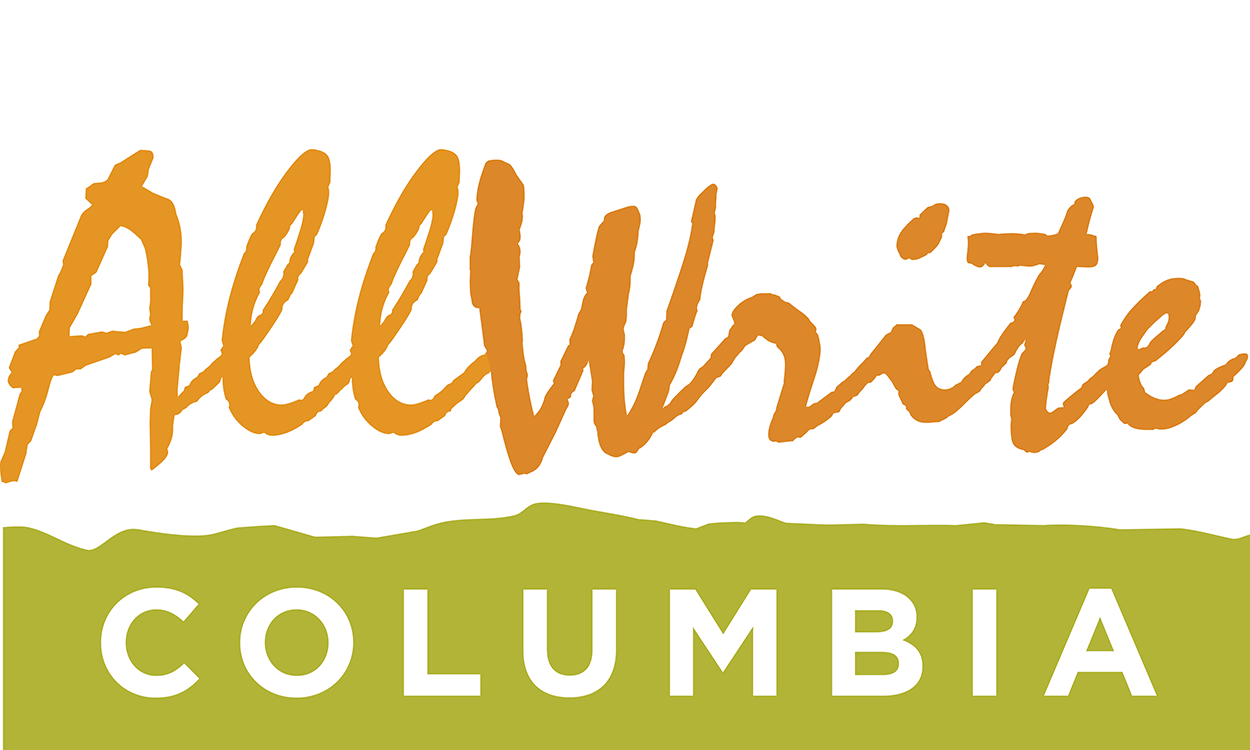 November 9-12
A four day intensive writing conference focused on the craft and the business of writing fiction. Open to all levels of fiction writers.
Learn more.

Our judges have deliberated and have chosen winners in both Fiction & Non-Fiction categories. See this year's winners and read the work from these talented young writers. Learn more.


Watch and Listen to PAST Programming



Discusses his book Nicky and Vera- A Quiet Hero of the Holocaust and the Children He Rescued, with Carl Atkins. Watch the video.



Learn how to make Almas Pite, a delicious Hungarian apple pie. In conversation with Madaline Sparks. Watch the interview.


HERE'S HOW YOU CAN GET INVOLVED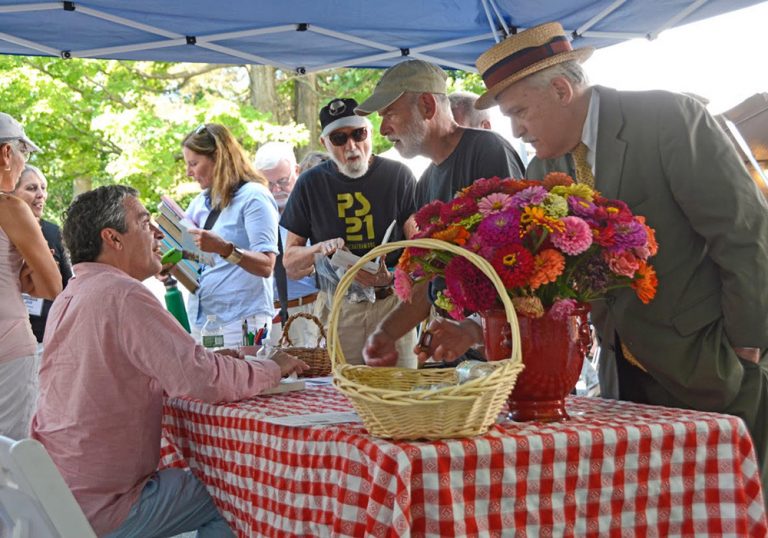 We're dedicated to programs in a welcoming space for our Columbia County community and neighbors. Learn More