POSTPONED: Call to Artists: Juried Regional Show
Wednesday, August 19, 11:00 pm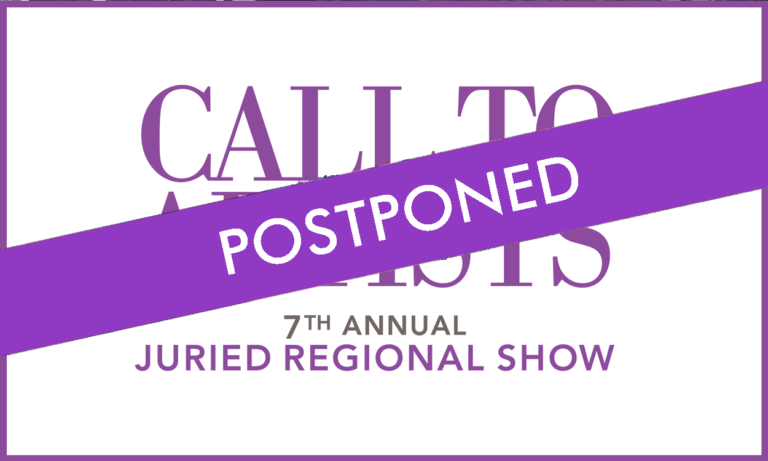 This year the 7th Annual Juried Regional Show is a collaboration with A Still Small Voice for You (ASSV4U), Ron and Cathy Cooke's Not for Profit organization that supports the arts, with social justice as a theme.
This year's juried theme, Standing at the Crossroads, is derived from one of Reverend Jones' albums. We hope you will be inspired!
Submissions will be accepted from residents of Columbia County, NY and the following surrounding counties: Rensselaer, Albany, Schenectady, Ulster, Dutchess and Greene in NY, Litchfield and Fairfield in CT, and Berkshire in MA.